Agent-Mediated Electronic Commerce IV. Designing Mechanisms and Systems : AAMAS 2002 Workshop on Agent Mediated Electronic Commerce, Bologna, Italy, July ... / Lecture Notes in Artificial Intelligence)
ISBN:

3540003274

;
Издательство:

Springer



Book Description This book constitutes the thoroughly refereed post-proceedings of the 4th International Workshop on Agent-Mediated Electronic Commerce, AMEC 2002, held in Bologna, Italy in July 2002 during the AAMAS 2002 conference. The 20 revised full papers presented together with an introductory survey by the volume editors were carefully selected and improved during two rounds of reviewing and revision. The book gives a unique overview of the state of the art of designing mechanisms and systemsfor agent-mediated e-commerce- The papers are organized in topical sections on electronic auctions, negotiations, and electronic markets.
Похожие книги:
Rosaria Conte, Chrysanthos Dellarocas, Workshop on Norms and Institutions in Multi-Agent Systems 2000 Barcel
Social Order in Multiagent Systems provides an overview…
от 14569
Alexandros Moukas, Carles Sierra, Fredrik Ygge, International Joint Conference on Artificial Intelligence 1999 Stockh
This book evaluates the challenges that agent-based ele…
от 10111
This book constitutes the thoroughly refereed proceedin…
от 8463
This book constitutes the thoroughly refereed post-proc…
от 7236
Transient gene expression (TGE) in animal cells has bec…
от 2505
Over the last decades the documentary image has given i…
от 2888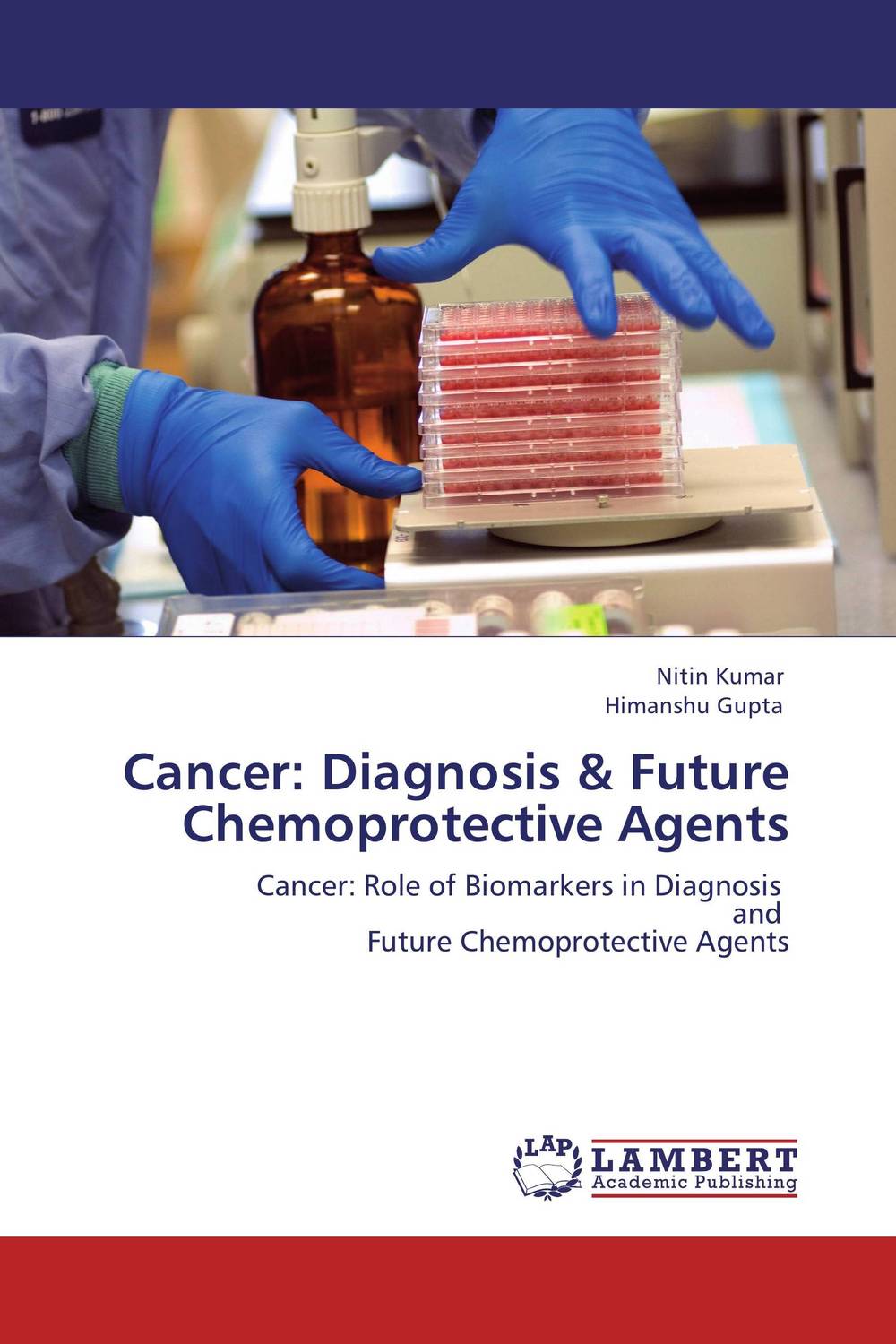 NITIN KUMAR and Himanshu Gupta
Cancer is a disease characterized by reduction or loss …
от 4823
Ritesh G. Patel,L. D. Patel and N. P. Jivani
This study has indicated that Randia dumetorum extracts…
от 4823
Bhavin Vyas,Dev Santani and Ruchi Vyas
Pergularia daemia (Family: Asclepiadaceae), is a perenn…
от 7775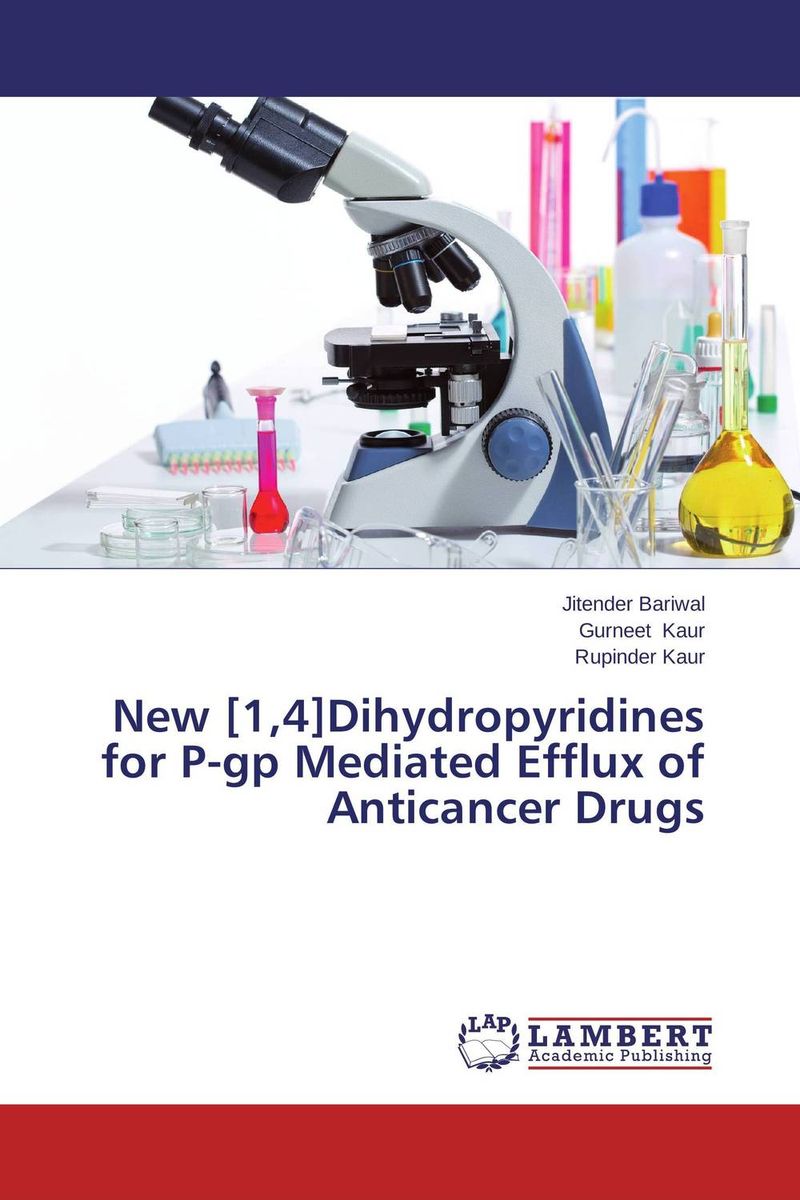 Jitender Bariwal,Gurneet Kaur and Rupinder Kaur
Cancer is a leading cause of death these days which req…
от 3637
Richa Kapoor,O. PADMALATHA and SANKARI M.
Current treatment modalities for inflammataory diseases…
от 4823
Natarajan Nandakumar and Maruthiveeran Periyasamy Balasubramanian
This book describes the therapeutic potentials of hespe…
от 7775