Mankind And The Oceans
ISBN:

928081057X

;
Издательство:

United Nations University Press



Book DescriptionThe oceans cover more than 70 percent of the Earth's surface and play an important part in our lives by controlling climate and weather conditions; hosting shipping, transportation, recreation and tourism; and providing us with food, minerals and petroleum. With the growth of the human population, especially in coastal zones, there is a growing threat to oceans from land-based activities such as industrial effluent, municipal sewage, and runoff from agricultural areas, as well the excessive exploitation of fish stocks. This book contains important and fascinating evidence of the role of the oceans in mankind's survival in the twenty-first century. It focuses on regional and national case studies and emphasizes approaches that can help remedy our impact.
Похожие книги:
Into the nature... of Creatures and Wilderness Nature h…
от 1620
In recent years, alternative historians have gained rem…
от 2122
However one defines Man, the same definition applies to…
от 378
ASHA Y. G., Dr. GURUPRASAD B. R.
The purpose of the work is to provide information regar…
от 2080
Larry Johnson and Scott Baldyga
At first, the job as clinical director at Alcor Life Ex…
от 5584
Воспроизведено в оригинальной авторской орфографии изда
от 693
a??Agesilaus, king of Sparta, being asked what things h…
от 1375
Harold Gregg, after failing to be baptized as an adoles…
от 1112
Author names not noted above: J.J. Rousseau and Thomas …
от 3037
The Law Of Nature, Or Principles Of Morality, Deduced F…
от 3437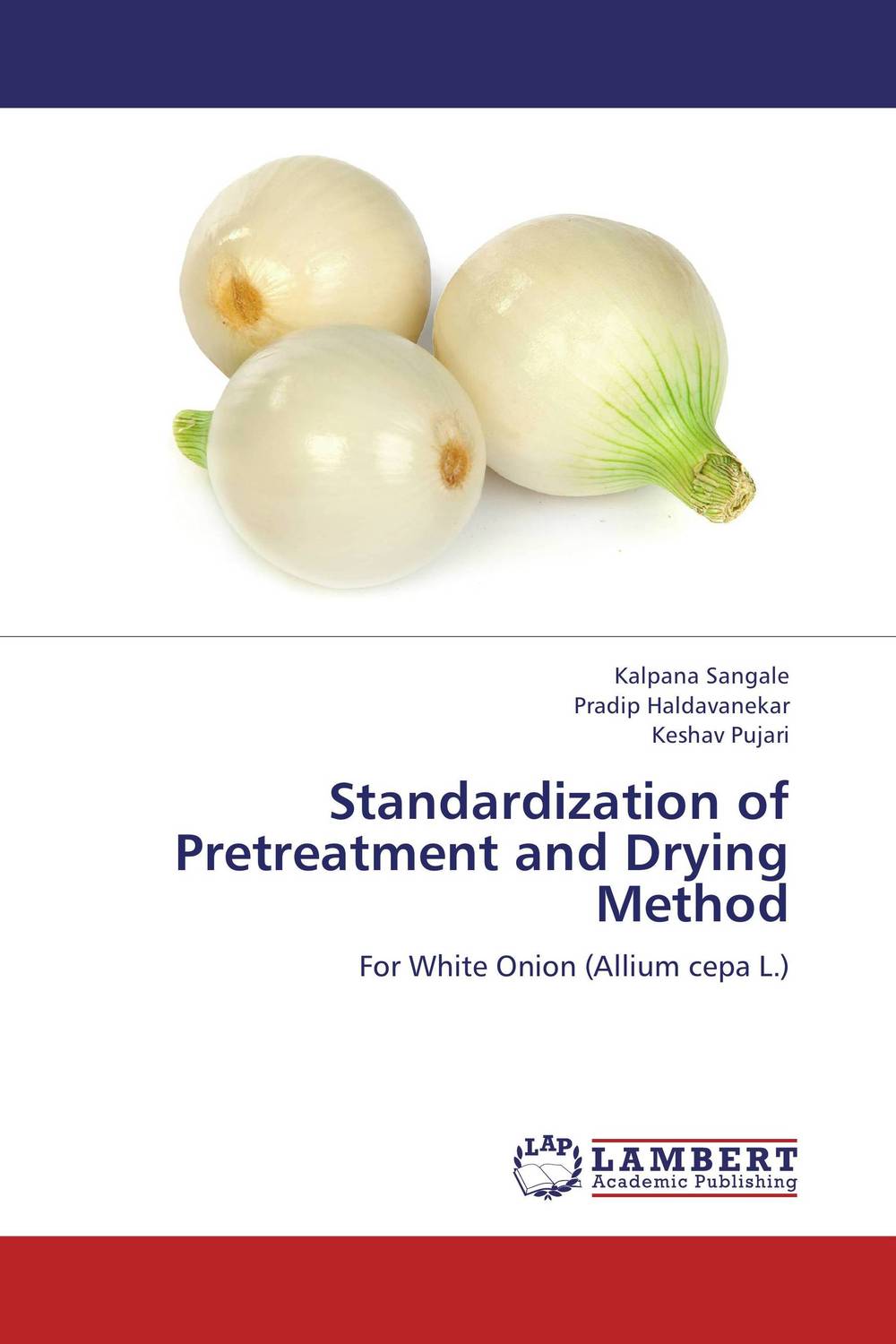 Kalpana Sangale,Pradip Haldavanekar and Keshav Pujari
Onion (Allium cepa L.) belongs to family Alliaceae, a n…
от 6227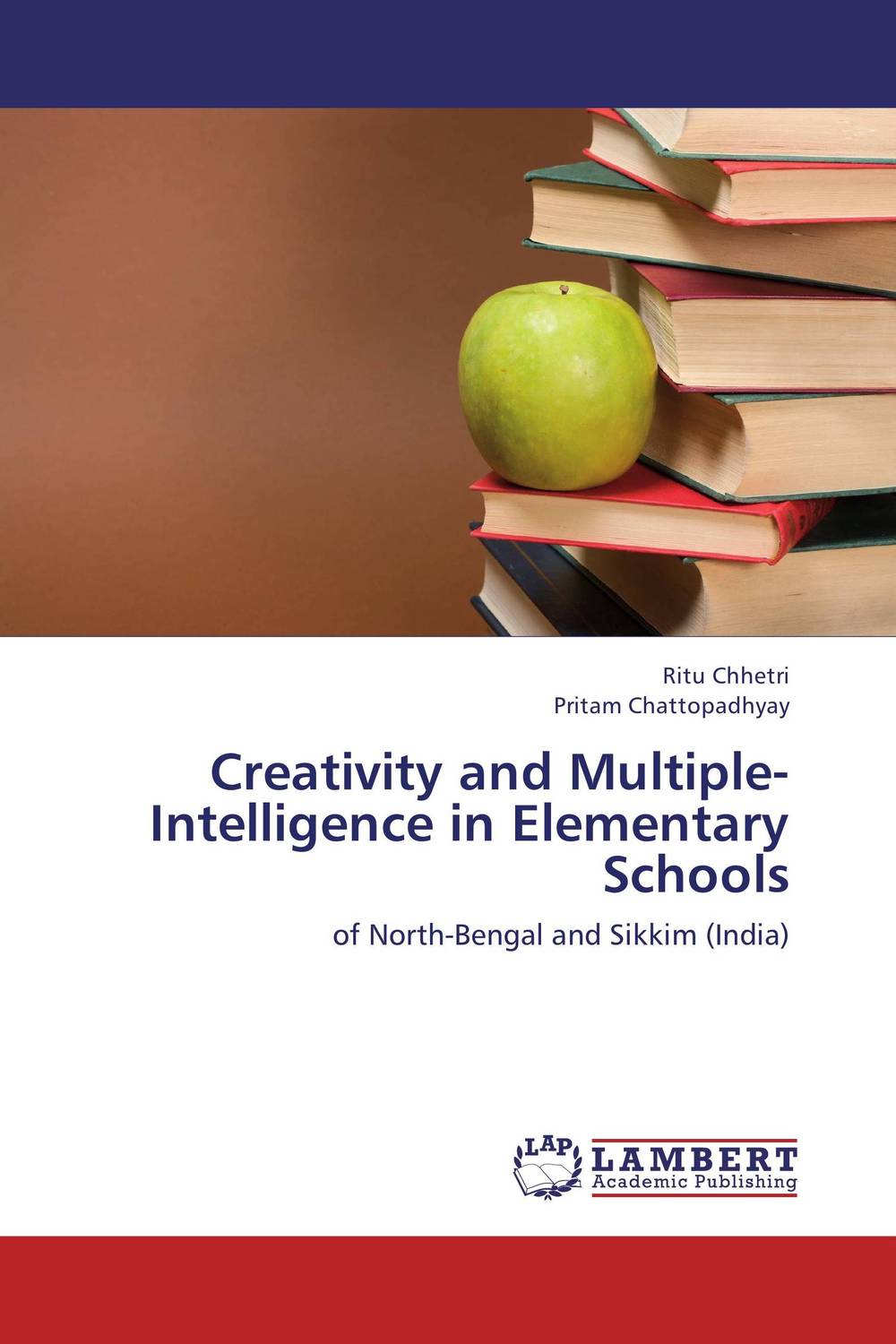 Ritu Chhetri and Pritam Chattopadhyay
Education is the most important invention of mankind an…
от 6227