Regulating the Global Information Society (Warwick Studies in Globalisation)
Christopher T. Marsden
ISBN:

0415242185

;
Издательство:

Routledge



This collection examines the economic, legal, political and sociological impact of communication technologies on the regulation of communication and information networks.
Похожие книги:
Dan Maldoom, Richard Marsden, J. Gregory Sidak, Hal J. Singer
The Brussels Round Table, a forum of leading EU telecom…
от 12445
Воспроизведено в оригинальной авторской орфографии.
от 638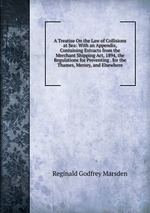 Воспроизведено в оригинальной авторской орфографии.
от 846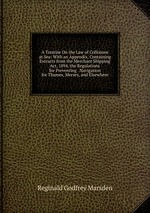 Воспроизведено в оригинальной авторской орфографии.
от 848
Воспроизведено в оригинальной авторской орфографии.
от 827
This collection examines the economic, legal, political
от 9879