Barriers and Biases in Computer-Mediated Knowledge Communication : And How They May Be Overcome (Computer-Supported Collaborative Learning Series)
ISBN:

0387243178

;
Издательство:

Springer


Страниц:

331



Book DescriptionThis books deals with computer-mediated cooperation and communication scenarios in teaching and learning situations, leisure activities (e.g. laypersons looking for expert information on the internet), and net-based communication at work.Such scenarios will become increasingly important. But the successful use of such computer-mediated settings is not trivial. Cooperative learning and work itself requires special skills and strategies. And the technical settings with sometimes restricted, sometimes new possibilities for communication add problems on top of the cooperation itself. What are the barriers in computer-mediated communication for cooperative learning and work? Which are the most relevant biases in computer-mediated information processing? Based on empirical research, the contributors from psychology, education and computer sciences offer different perspectives on the nature and causes of such barriers. The chapters also give an answer to the question as to...
Похожие книги:
Book Description Impossible Histories is the first crit…
от 3192
Book DescriptionThis stunning graphic novel details car…
от 1767
Friedrich Wolfrum and Co.
Book Description The novelty of Art Nouveau derived in …
от 672
The Seaward Margin of the Belize Barrier and Atoll Reef
от 5134
The Seaward Margin of the Belize Barrier and Atoll Reef
от 3384
Jacqueline Scott, Rosemary Crompton, Clare Lyonette
Both women and men strive to achieve a work and family …
от 4402
God created us to leave our marks on our generations. E…
от 767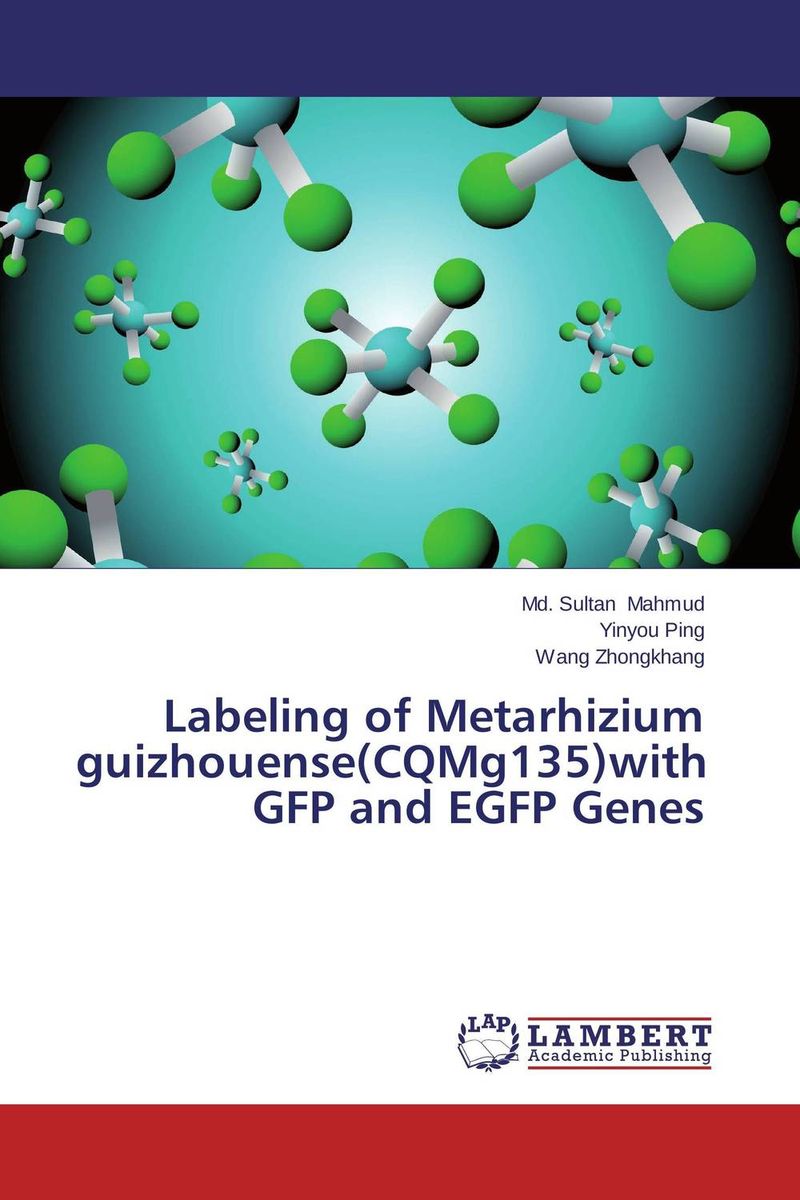 Md. Sultan Mahmud,Yinyou Ping and Wang Zhongkhang
Metarhizium guizhouense Strain CQMg135 is a promising e…
от 4911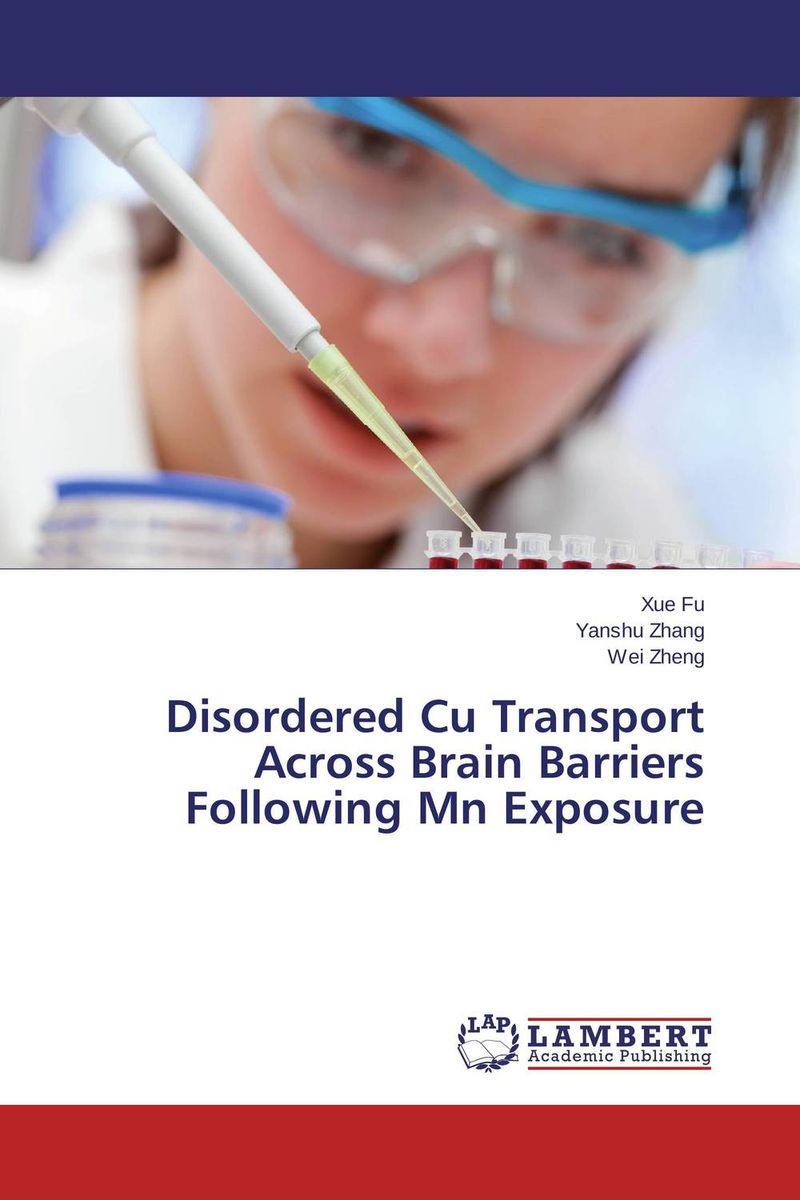 Xue Fu,Yanshu Zhang and Wei Zheng
Increased Cu levels in blood, saliva and brain are foun…
от 8722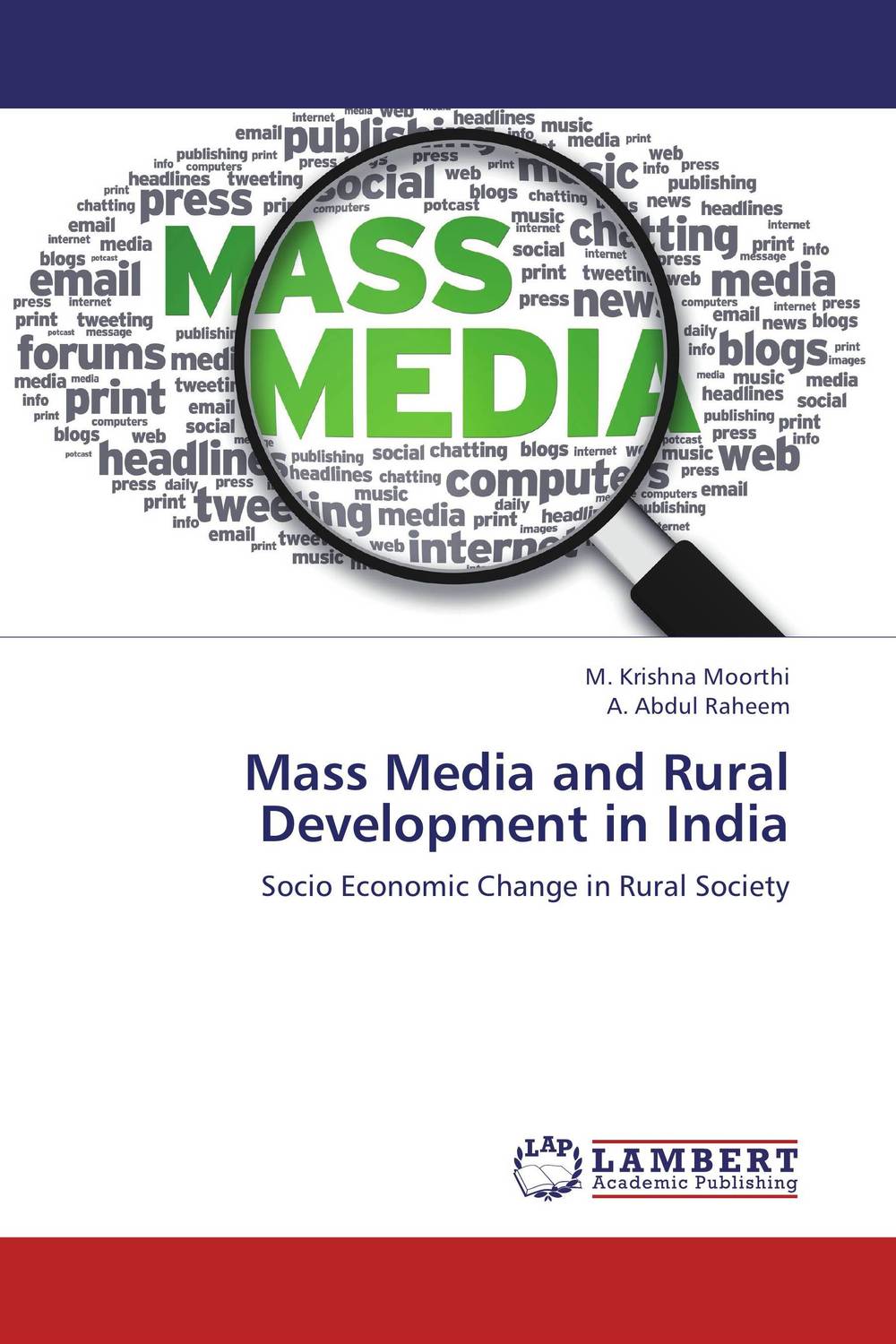 M. Krishna Moorthi and A. Abdul Raheem
Rural Development is not a 'gift' given by our administ…
от 8485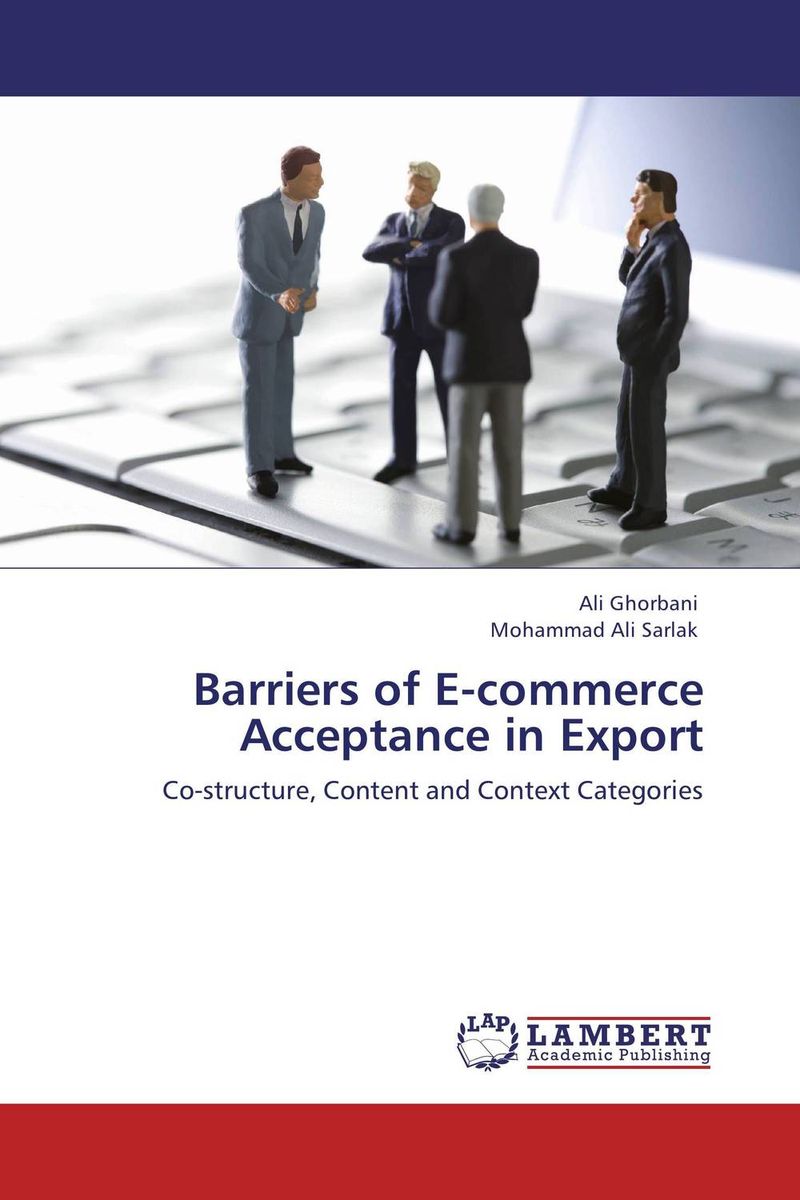 Ali Ghorbani and Mohammad Ali Sarlak
The 21th Century is an electronica era. The life is mov…
от 8485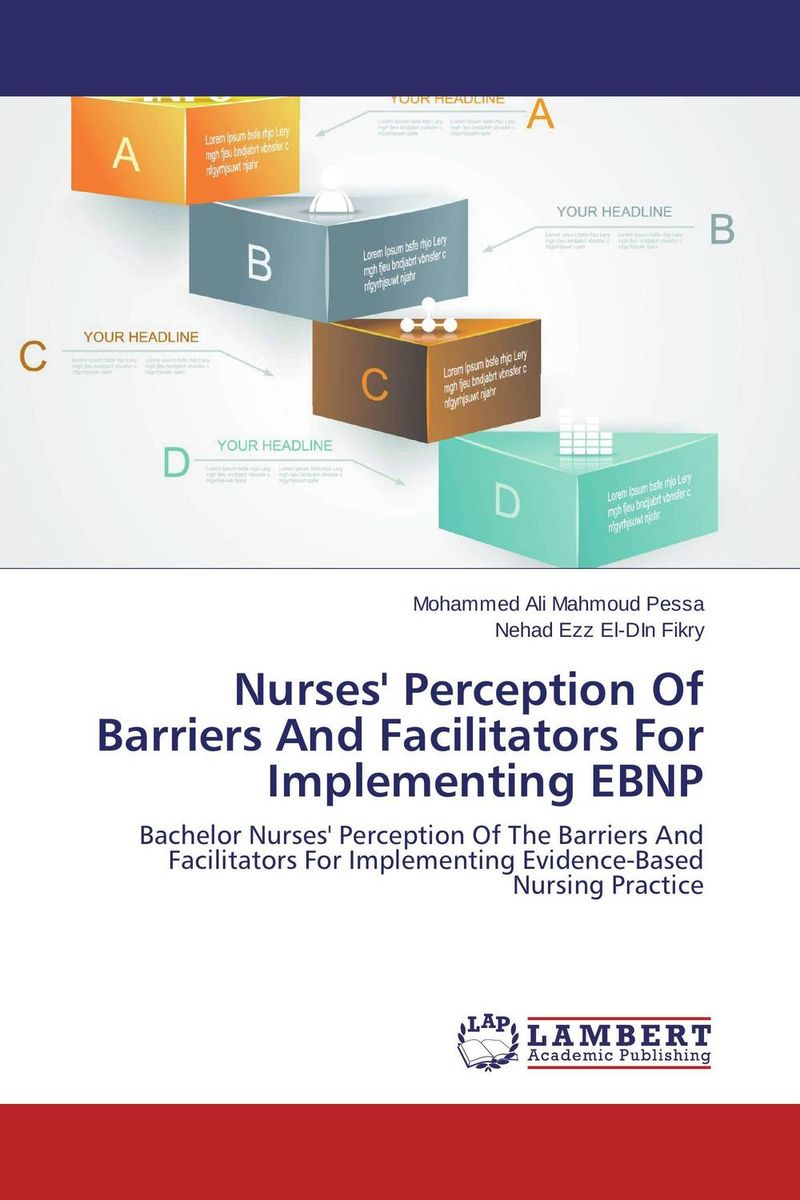 Mohammed Ali Mahmoud Pessa and Nehad Ezz El-DIn Fikry
Integration of research findings in to practice is now …
от 6975
Book DescriptionThis reader focuses on the theoretical
от 5687