Wessex Tales
Thomas Hardy
ISBN:

1-85326-269-2

;

9781853262692

;
Серия: Wordsworth Classics
Издательство:

Wordsworth Editions Limited


Страниц:

224



"Wessex Tales" was the first collection of Hardy's short stories, and they reflect the experience of a novelist at the height of his powers. These seven tales, in which characters and scenes are imbued with a haunting realism, show considerable diversity
Похожие книги:
The proverbial phrase "Life's Little Ironies" was coine…
от 188
This is a selection of the finest Hardy stories, includ…
In Wessex Tales, his first collection of short stories,…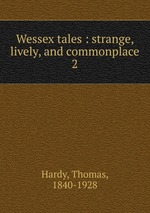 Воспроизведено в оригинальной авторской орфографии изда
от 570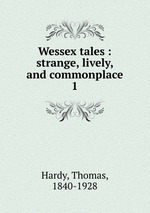 Воспроизведено в оригинальной авторской орфографии изда
от 578
Воспроизведено в оригинальной авторской орфографии.
от 570
Воспроизведено в оригинальной авторской орфографии.
от 623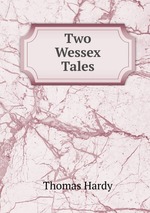 Воспроизведено в оригинальной авторской орфографии.
от 498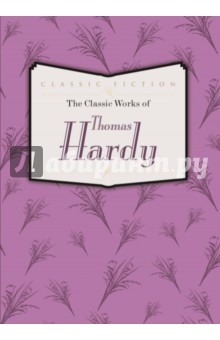 Dealing with themes of determinism and inescapable fate…
от 676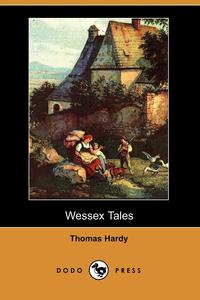 1888 collection of short stories from the famous Englis
от 763