Stanley Newman's Literary Crosswords: A Fine Romance (Other)
Stanley Newman
ISBN:

0812935284

;
Издательство:

Random House Puzzles & Games


Страниц:

112



Book Description Just in time for Valentine's Day, Stanley Newman's third volume of literary-themed crosswords is all about LOVE—50 original puzzles about 50 legendary literary romances spanning thousands of years. Each puzzle boasts: • A quote specifically about love from the puzzle's subject • Plenty of general literature-related clues • Fascinating trivia about the puzzle's subject The wide variety of sources represented includes novels, plays, poetry, opera, myths, real-life literary couples, and more. Besides the obvious (like Romeo and Juliet ), the delightfully diverse—and surprising—list of subjects includes Lolita , Like Water for Chocolate , "The Owl and the Pussycat," Carmen , Porgy and Bess , Tarzan & Jane, Odysseus & Penelope, and Dashiell Hammett & Lillian Hellman.
Похожие книги:
Monster-in-Law is a 2005 romantic comedy film directed …
от 1125
Воспроизведено в оригинальной авторской орфографии.
от 625
The crosswords are fun and easy and the books' small si…
This volume of 100 crosswords is for fans who are looki…
Crossword lovers will revel in these easy, relaxing, an…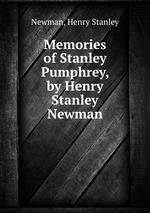 Воспроизведено в оригинальной авторской орфографии изда
от 625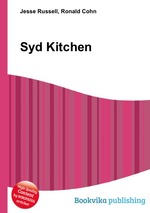 Jesse Russell,Ronald Cohn
Sydney Stanley Kitchen(14 February 1951 – 22 March 2011…
от 1381