Malignant Tumors of the Lung : Evidence-based Management
ISBN:

3540438874

;
Издательство:

Springer


Страниц:

442



Book DescriptionLung cancer is the neoplastic disease with the highest mortality numbers in the world. The disease is very common in industrialized countries. This textbook synthesizes the basic science of lung cancer with state-of-the-art accounts of diagnosis and treatment. Written by a distinguished panel of experts from Europe, Asia, and North America, it covers all of the most important fields: biology, pathology, epidemiology, screening, diagnosis, therapy, supportive care, and prognosis. All physicians caring for patients with lung cancer, especially surgeons, chest physicians, radiation oncologists, and medical oncologists, will find a wealth of information that meets their needs. Whenever possible, the principles of evidence-based medicine are followed by providing data from systematic reviews, meta-analyses, methodology-based guidelines, and randomized clinical trials.
Похожие книги:
Book DescriptionA bittersweet tale of puppy love, trage…
от 1084
A bittersweet tale of puppy love, tragedy, and aspirati…
от 603
Book DescriptionThe American Cancer Society anticipates…
от 18368
It is now becoming very clear that the development and …
от 18466
Biliary Tract and Gallbladder Cancer: Diagnosis and The…
от 17436
This outstanding volume in the Essentials in Ophthalmol…
от 16637
Myers Eugene N., Ferris Robert L.
Management of salivary disorders encompasses a broad ar…
Neurodegenerative disorders and malignant tumors are us…
от 4935
This comprehensive and critical review of current and e…
от 11162
Mulugeta Melkie and Mistire Wolde
Breast cancer is a well-known malignant tumor that rema…
от 4823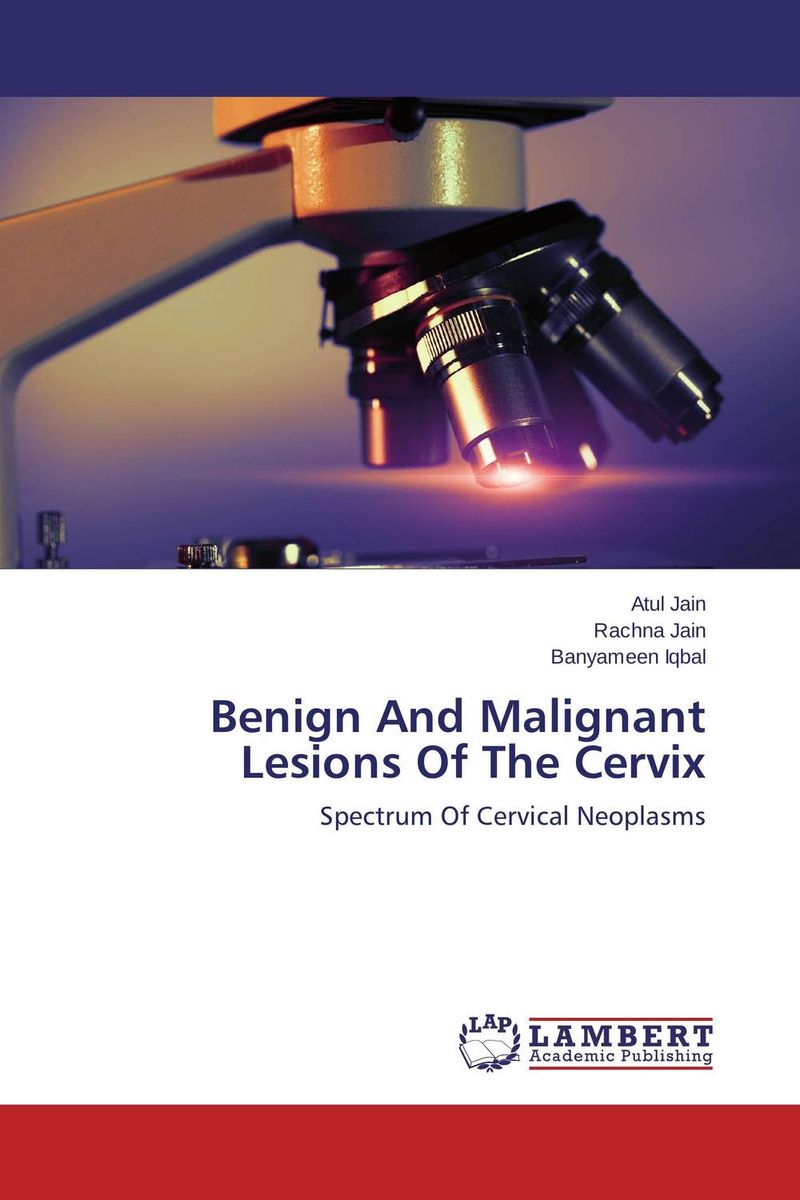 Atul Jain,Rachna Jain and Banyameen Iqbal
Gynecological Specimens forms the substantial proportio…
от 6975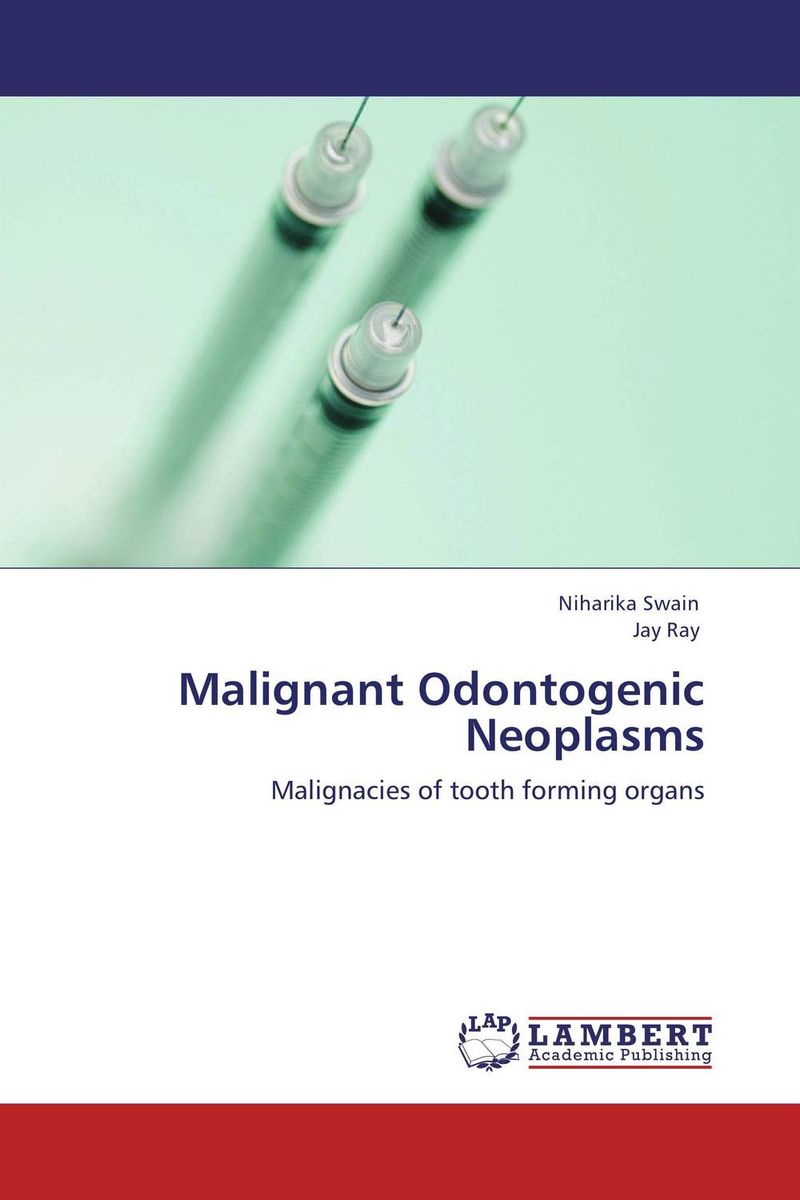 Niharika Swain and Jay Ray
We, the authors of this book have clinical experience o…
от 6114