Prevention and Treatment of Ischemic Stroke (Blue Books of Practical Neurology)
ISBN:

0750674644

;
Издательство:

Butterworth-Heinemann


Страниц:

432



Book DescriptionProvides truly practical evidence and advice to provide to the multitude of clinicians who care for patients with stroke. It is the most up to date and authoritative clinical text on both prevention (includes Epidemiology) and management (including critical care) of ischemic stroke patients (85% of strokes are ischemic). Evidence-based approach will cover treatment and prevention options for both primary and secondary ischemic stroke.
Похожие книги:
Samuel B. Bacharach, Peter Bamberger, William J. Sonnenstuhl
This study of labor-based peer counseling and referral
от 2064
Lynette K. Chandler, Carol M. Dahlquist
This book is unique in its wide application to a number…
от 5883
S. Anthony Baron, Anthony Baron Ph.D.
This useful resource provides proven methods for preven…
от 1708
Michael D. Seidman, Marie Moneysmith
After 20 years of research, leading otolaryngologist Dr…
от 1287
Health Experts of the Doctors' Precr
In 2008, there were an estimated 1,437,180 new cases of…
от 1626
Workplace violence in all its forms is becoming more pr…
от 6079
Did you know? Psyllium husk reduces blood glucose level…
от 3003
Nitika Sharma,Reena Mukherjee and Anil Kumar Mishra
Mastitis, inflammation of mammary gland, is one of the …
от 5502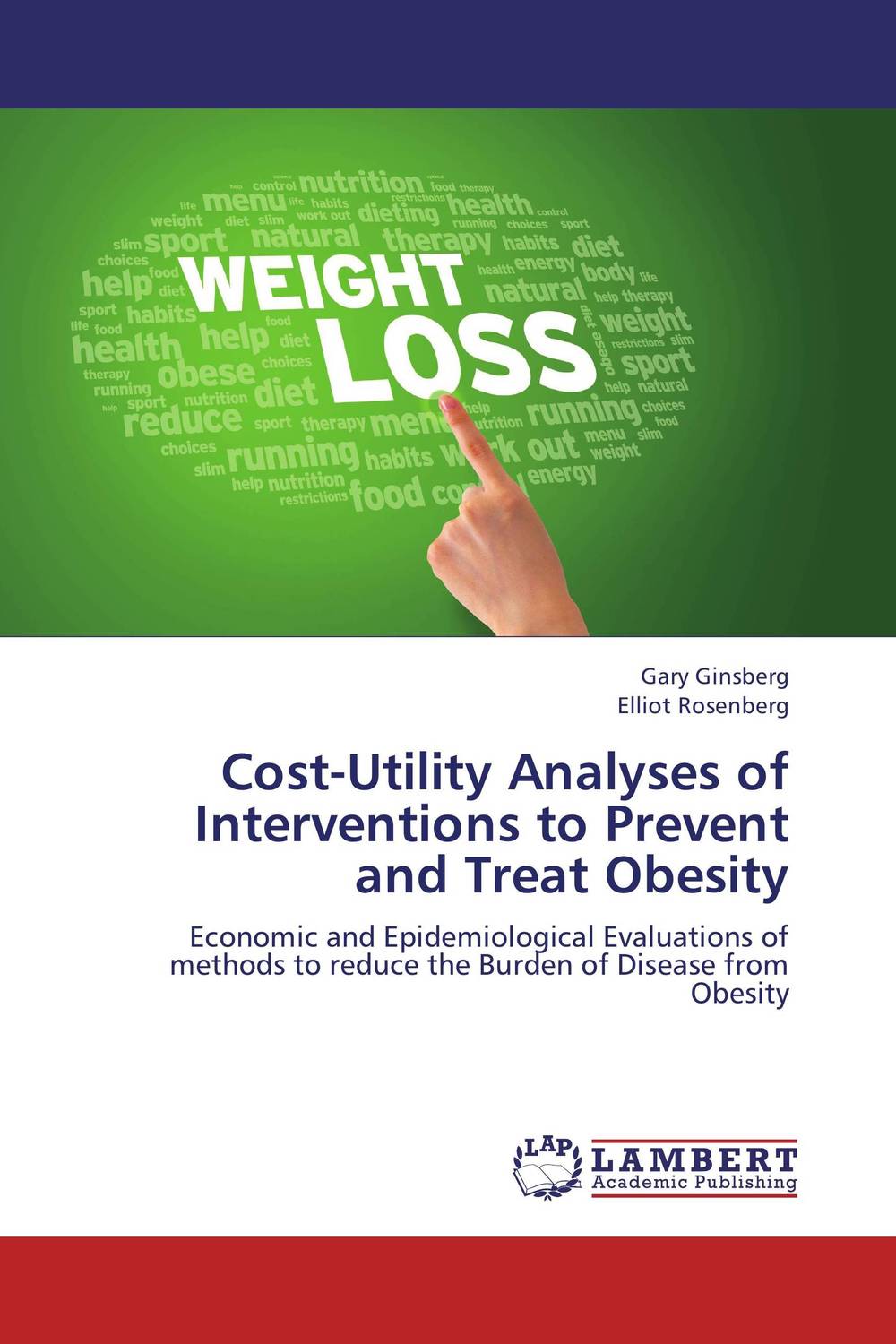 Gary Ginsberg and Elliot Rosenberg
In the developed world, obesity is a serious risk facto…
от 6114