The Delia Collection: Chicken
Delia Smith
ISBN:

0563487313

;
Издательство:

BBC Books


Страниц:

136



Delia has chosen her best and most popular recipes updating old favorites and adding some that are completely new. These are books aimed both at experienced cooks and at newcomers to homecooking who can be sure that, with Delias friendly and approachable style, they will be guided by a trusted hand through her fail-safe recipes. The second book in the series is a collection of over 50 recipes for cooking chicken. For best results Delia recommends a good quality bird, preferably traditionally reared for the table. Recipes range from classic roasts to paella and stir fries.
Похожие книги:
Delia's seventh book in this enormously popular collect
от 1230
Jamie Oliver's original and exciting first book, The Na…
от 1397
by Delia Smith. Including such English classics as suet…
от 673
Воспроизведено в оригинальной авторской орфографии.
от 498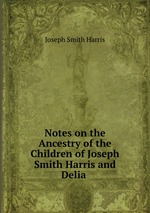 Воспроизведено в оригинальной авторской орфографии изда
от 500
This is a celebration of summer and all its glorious in…
от 1345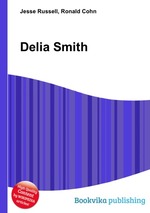 Jesse Russell,Ronald Cohn
Delia Smith CBE (born 18 June 1941) is an English cook
от 1125
"The nation's taster-in-chief title belongs unequivocal…
от 1462
Discover quick and tasty dishes in Nigel Slater's "The …
от 1153