Cristina del Valle
New Bars & Restaurants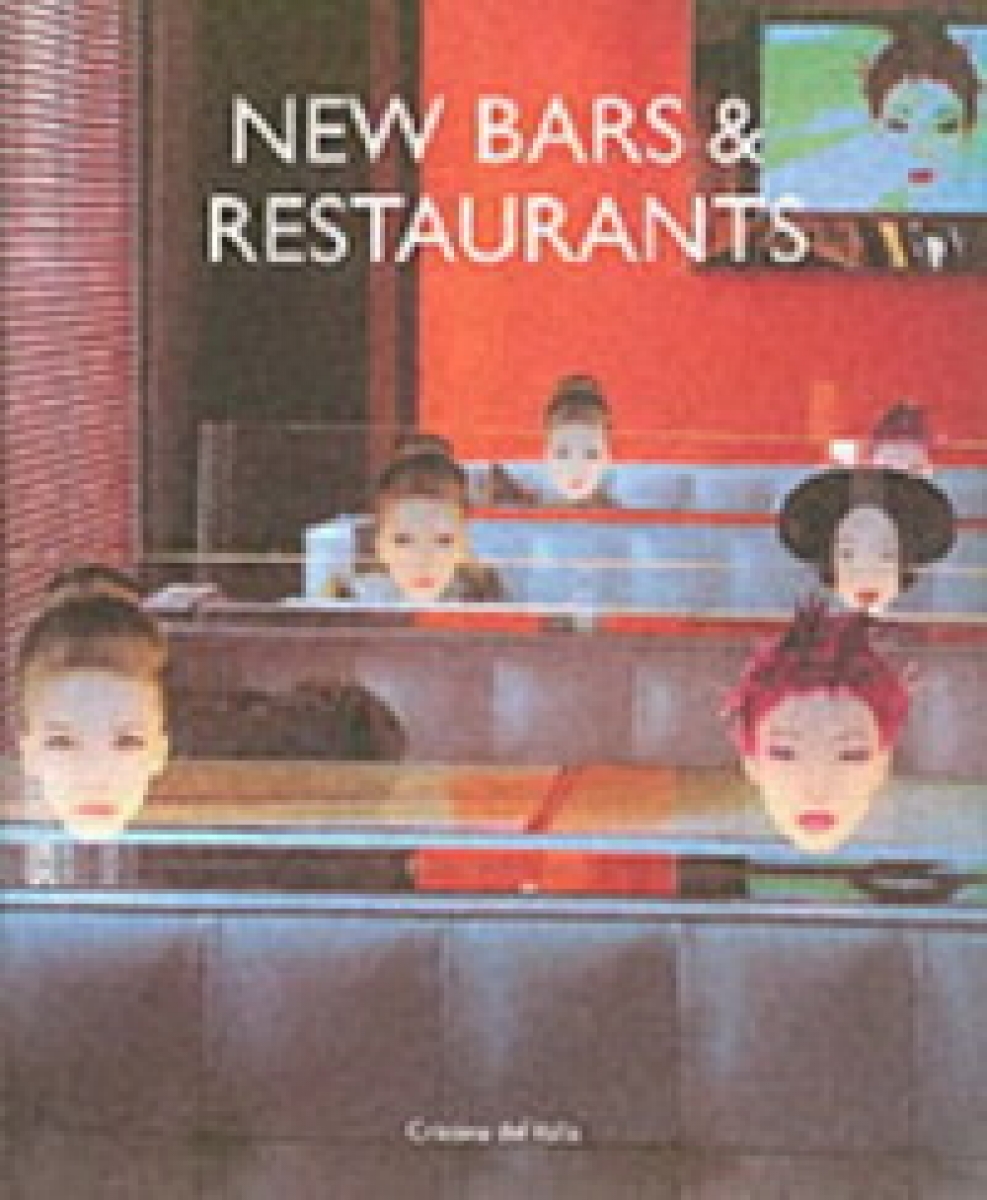 Книгу можно купить в интернет-магазинах:
ISBN: 0060747951, 9780060747954
Издательство: Collins Design
Год издания: 2005
Страниц: 330
Формат: Твердый переплет
Book Description More than ever, the currents of consumerism are generating a clear tendency to convert natural, daily activities into authentic rituals -- a phenomenon illuminated by the innovative interior designs of today's bars and restaurants. Whether classical or modern, experimental or traditional, today's architects are faced with the same challenging task of creating new dining spaces that satisfy the public's revitalized hunger for entertainment. New Bars & Restaurants takes us on a trip around the world, exploring the newest dining spaces in countries that range from France to Australia. What ties all of these projects together, however, is their original solutions to the venerable problem of dining design. An imaginative lighting system and the symbolic use of color, for example, are just two of the many design solutions that uncover universes of fantasy in a space where the focus is usually placed on the kitchen. With its detailed design comments and more...
Посмотрите другие книги этой тематики: