W: Revenge of the Bush Dynasty
Elizabeth Mitchell
ISBN:

0425194329

;
Издательство:

Berkley


Страниц:

416



Amazon.comThe premise of Elizabeth Mitchell's W: Revenge of the Bush Dynasty is that if you want to understand George W. Bush, you must look at his parents--especially his father. So, it makes sense that Mitchell's book is as much about former President Bush as it is about his son. Mitchell, a former executive editor of George magazine, clearly believes that pleasing his father has been the driving force in George W.'s life, leading him to follow in his father's footsteps almost stride for stride--to Andover, Yale, the oil business, politics, and a run for the presidency. An Andover friend of George W. told Mitchell that he has been resolutely trying "to live up to his father's achievements" his entire life. And that hasn't always proved easy, particularly in school, where George W. excelled in social pursuits rather than academics. "It's the first son syndrome," Mitchell quotes another friend. "You want to live up to the very high expectations set by your father, but at...
Похожие книги:
With a will all of their own, her eyes, turned slowly u…
от 1069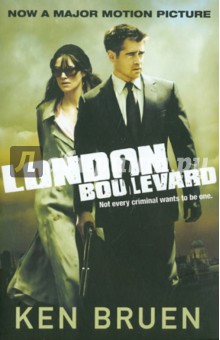 Fresh out of prison, Mitchell is looking for a new star…
от 638
Frederick Augustus Mitchel
Mitchel, F. A. (Frederick Augustus), 1839-1918,Wilmer, Richard Hooker, 1918-, former owner
Воспроизведено в оригинальной авторской орфографии изда
от 577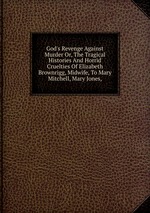 Воспроизведено в оригинальной авторской орфографии.
от 455
In the fall of 1969 in the mountains of eastern Tenness…
от 1300