The Princess & the Pauper
Kate Brian
ISBN:

0689870426

;
Издательство:

Simon Pulse


Страниц:

272



Amazon.comKeep that tiara handy, because the princess craze is in full swing. Disney after-school specials, Meg Cabot's Princess Diaries series, and even many classics tap into girlhood fantasies of switching places with a beautiful, glamorous royal whose wish is everyone else's command. In Kate Brian's The Princess and the Pauper , however, the "pauper," a 16-year-old from L.A. named Julia Johnson, isn't remotely interested in being a princess until she's offered $10,000 to swap places with one, money that could keep she and her mom from being evicted from their run-down L.A. apartment. The story begins when Carina, crown princess of Vineland, meets an American rocker dude named Ribbit on the Internet and desperately wants to hook up with him in L.A. when she's on a "goodwill tour" of the U.S. When she visits L.A.'s Rosewood Academy, her friend Ingrid discovers Julia, who looks enough like Carina to take her place and fill in for her on the night of the Toadmuffin...
Похожие книги:
Kate Middleton is the girl everyone wants to be. Cather…
от 1664
A very special Ladybird souvenir book to commemorate th…
от 288
Воспроизведено в оригинальной авторской орфографии изда
от 563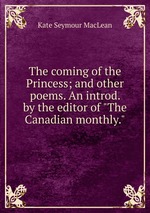 Воспроизведено в оригинальной авторской орфографии.
от 562
Воспроизведено в оригинальной авторской орфографии.
от 562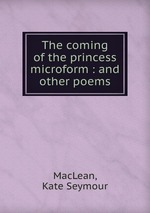 Everyone knows the story of Peter Pan. But what about T…
от 758
Crammed full of beautiful, glossy pictures it reveals h…
от 3822
We can hardly imagine a Britain without Elizabeth II on…
от 493
Mrs. Kate Seymour MacLean was a Canadian poet. She was …
от 987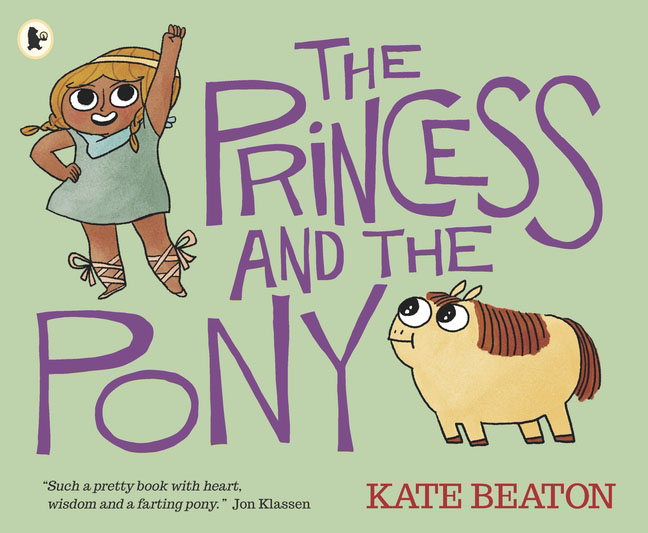 Fall in love with a teeny-tiny, roly-poly, cutie pie of…
от 822