Richard Scarry's Favorite Storybook Ever (Picture Book)
Richard Scarry
ISBN:

0375825495

;
Издательство:

Golden Books


Страниц:

72



Step into Richard Scarry's Busytown, where pigs drive speedboats, a raccoon delivers the mail, and an absent-minded rabbit gets stuck in wet cement. Sixteen favorite stories are featured in this full-color, hardcover storybook collection.
Похожие книги:
Richard Scarry's beloved Busylande meets the Middle Age…
от 1173
a??We go by car and we go by train,We go by boat and we…
от 55
A great new edition of this classic Scarry title, with …
от 352
In this bunny-shaped board book reissue, Scarry introdu…
от 493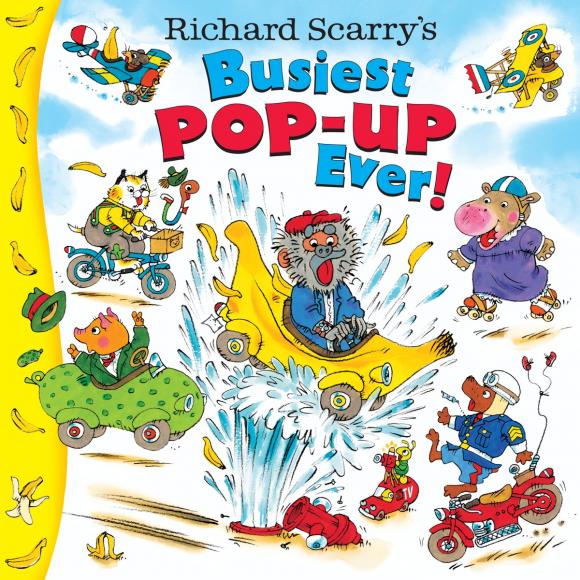 Richard Scarry's Busiest Pop-Up Ever!
от 1860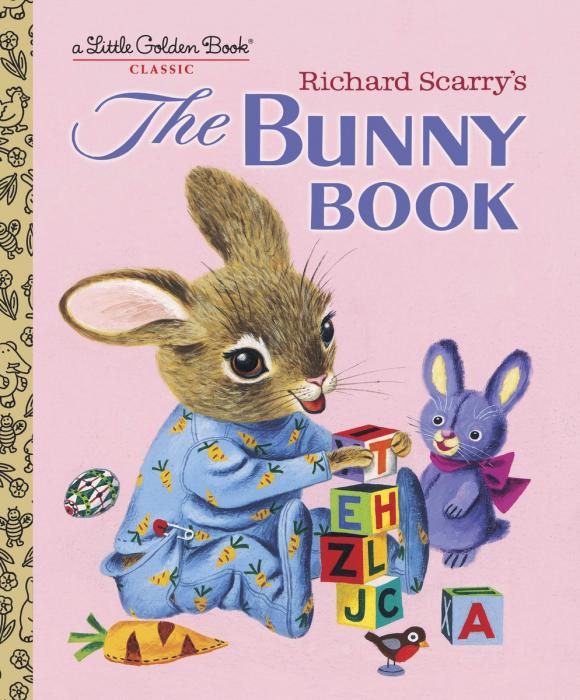 Richard Scarry's The Bunny Book
от 352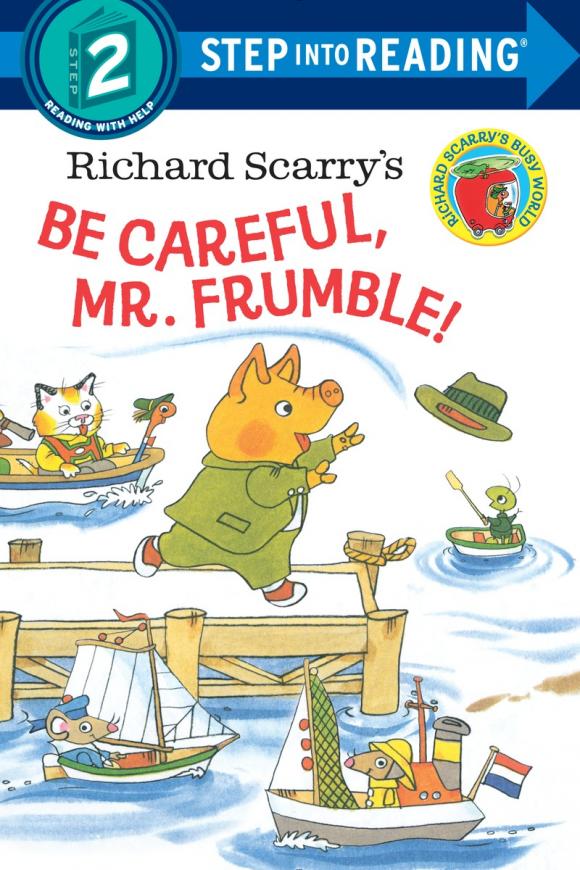 Richard Scarry's Be Careful, Mr. Frumble!
от 372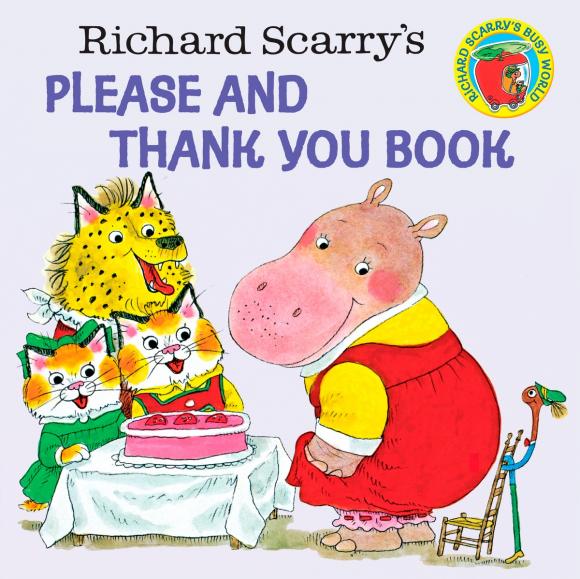 Richard Scarry's Please and Thank You Book
от 318
Richard Scarry's Watch Your Step, Mr. Rabbit!
от 449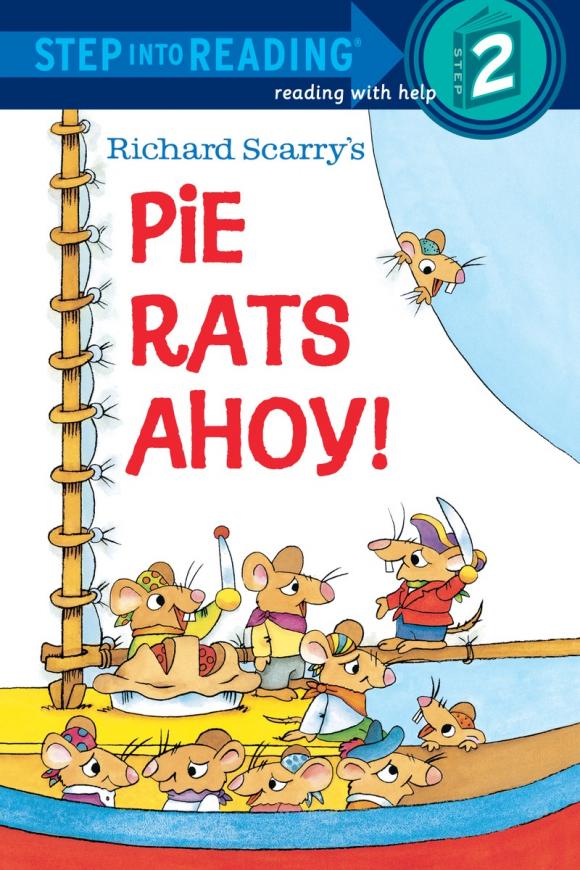 Richard Scarry's Pie Rats Ahoy
от 372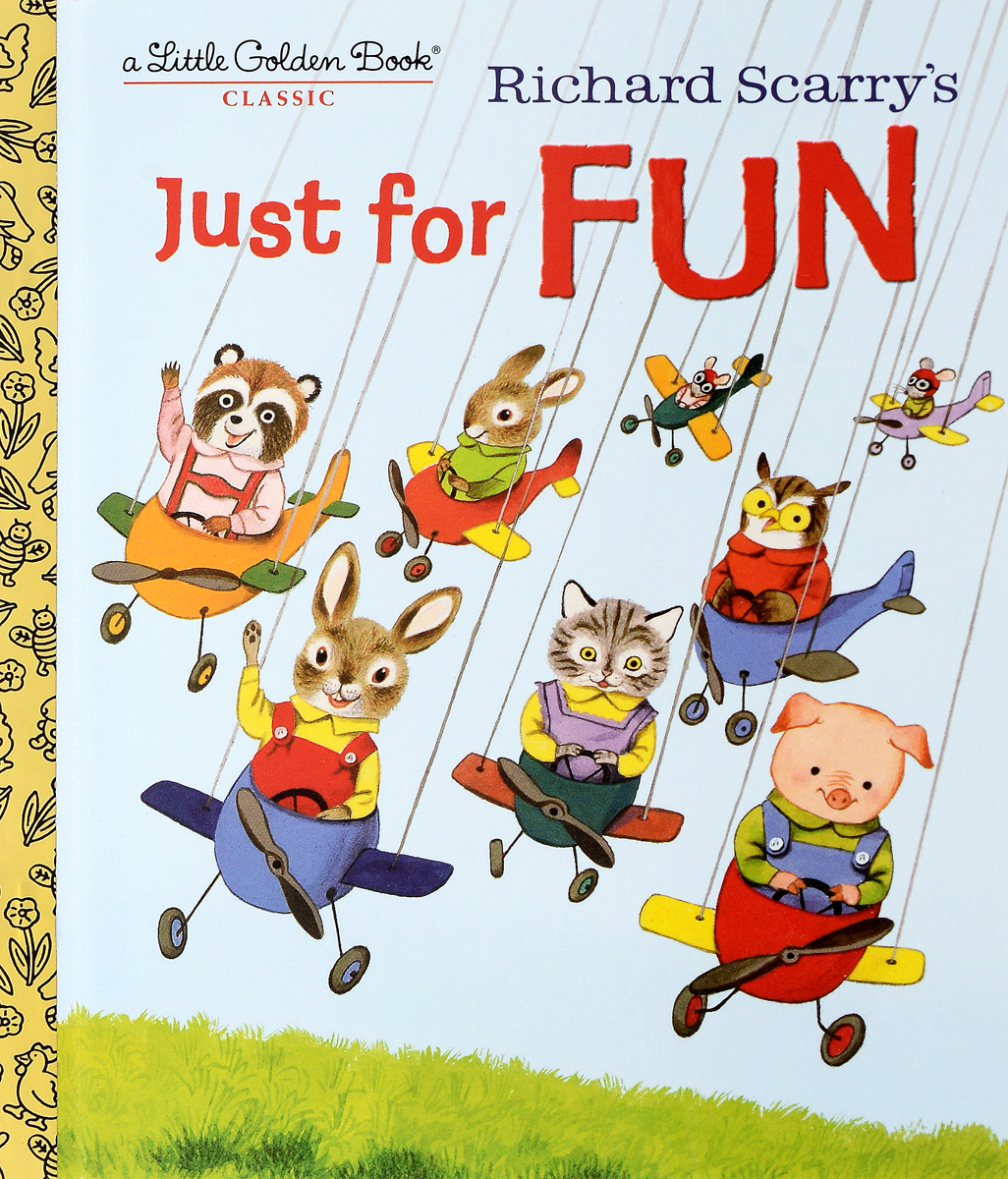 Richard Scarry's adorable rabbits, cats, and pigs have …
от 395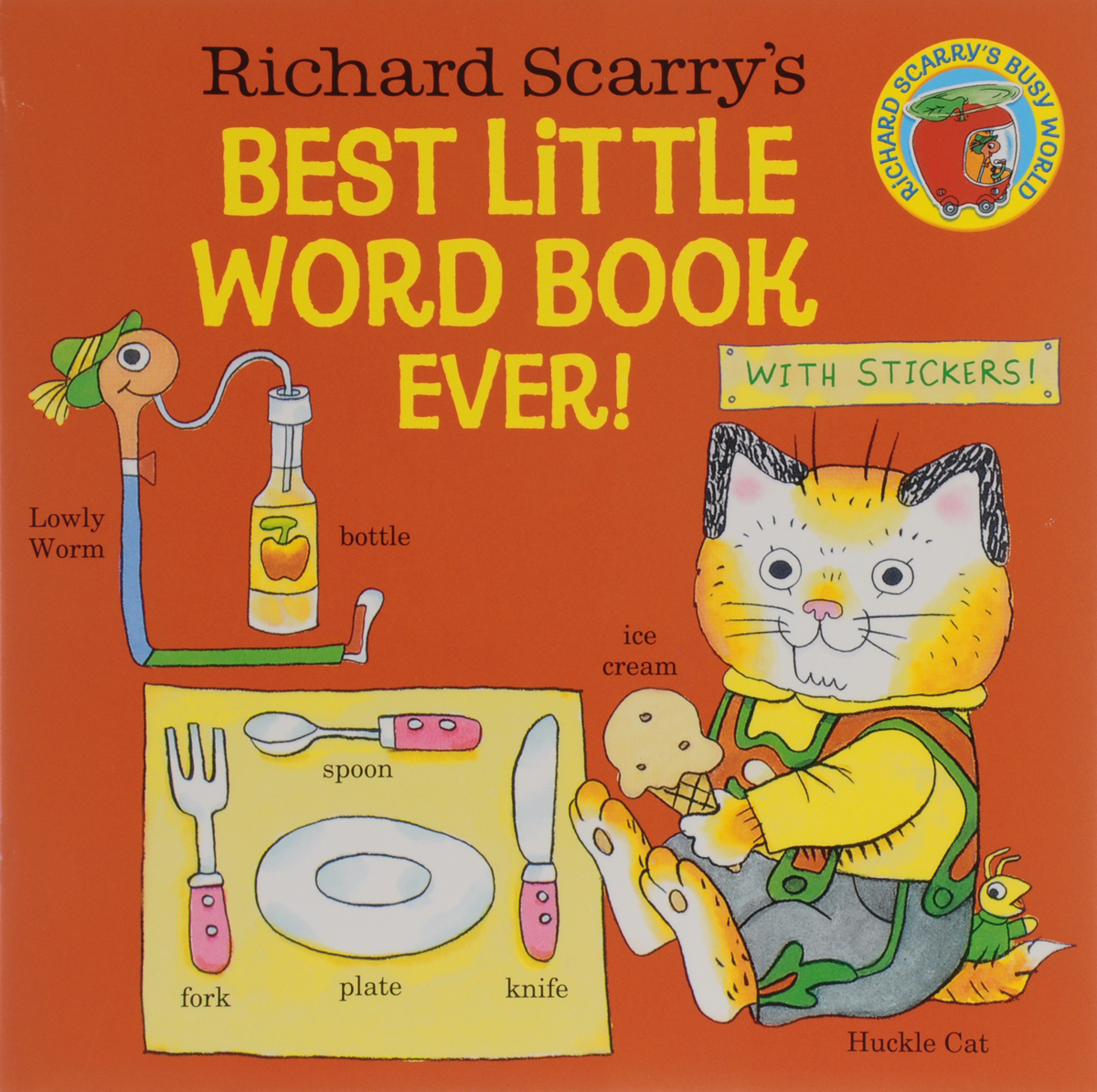 RICHARD SCARRY is one of the world's best-loved childre…
от 318