The Queen's Wake (Collected Works of James Hogg)
James Hogg
ISBN:

0748616179

;
Издательство:

Edinburgh University Press


Страниц:

480



Book Description The Queen's Wake is one of the landmarks of British Romantic poetry. It focuses on the return of Mary, Queen of Scots to Scotland in 1561 to take personal rule of her kingdom after her years in France. In the poem poets and bards hold a poetic competition (a 'wake') in Holyrood Palace to welcome the Queen home. In the descriptions of the songs and the people who sing them various Scottish poets of Hogg's own period can be recognised, giving the reader a sense of the condition of poetry in Hogg's Scotland. Another key concern of the poem is the state of Scotland in 1561 -- a crucial period in Scottish history, coming a year after the legislation was passed that brought in the Scottish Reformation. The Queen's Wake looks back to the pre-1560 world of Catholic Scotland and explores the tensions between that old world and an emerging modernity. When The Queen's Wake was published in 1813 it proved an unexpected popular success, placing Hogg...
Похожие книги: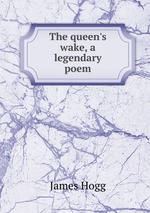 Воспроизведено в оригинальной авторской орфографии изда
от 643
Воспроизведено в оригинальной авторской орфографии изда
от 576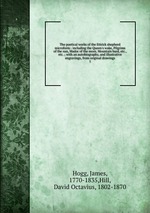 Воспроизведено в оригинальной авторской орфографии изда
от 641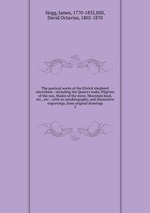 Воспроизведено в оригинальной авторской орфографии изда
от 641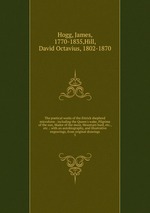 Воспроизведено в оригинальной авторской орфографии изда
от 638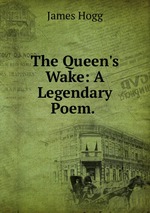 Воспроизведено в оригинальной авторской орфографии.
от 573
James Hogg (1770-1835) was a Scottish poet and novelist…
от 1250