Fahrenheit 451 : A Novel
Ray Bradbury
ISBN:

0743247221

;
Издательство:

Simon & Schuster


Страниц:

208



Celebrate the fiftieth anniversary of this timeless classic with a special edition featuring a new introduction by the author and a message that is more relevant today than when it was first published. Since the late 1940s, Ray Bradbury has been revered for his works of science fiction and fantasy. With more than five million copies in print, Fahrenheit 451 -- originally published in 1953 -- remains his most acclaimed work. Fahrenheit 451 is the temperature at which book paper burns. Fahrenheit 451 is a novel set in the (perhaps near) future when "firemen" burn books forbidden by a totalitarian "brave new world" regime. The hero, according to Mr. Bradbury, is "a book burner who suddenly discovers that books are flesh-and-blood ideas and cry out silently when put to the torch." Today, when libraries and schools in this country and all over the world are still "burning" certain books, Fahrenheit 451 remains a brilliantly readable and suspenseful work of even...
Похожие книги:
A classic collection of stories -- all told on the skin…
от 401
From Ray Bradbury, the recipient of the National Book F…
от 470
"Monday burn Millay, Wednesday Whitman, Friday Faulkner…
от 3480
A definitive collection of interviews with one of Ameri…
от 2297
The hauntingly prophetic classic novel set in a not-too…
от 514
Ray Bradbury's internationally acclaimed novel Fahrenhe…
от 250
Gaiman, N., Atwood, M., Hill, J. etc.
Ray Bradbury is a storyteller without peer, a poet of t…
от 514
451 degrés Fahrenheit représentent la temp&#2…
от 674
Ray Bradbury's internationally acclaimed novel Fahrenhe…
Fahrenheit 451 is a 1966 film directed by Francois Truf
от 997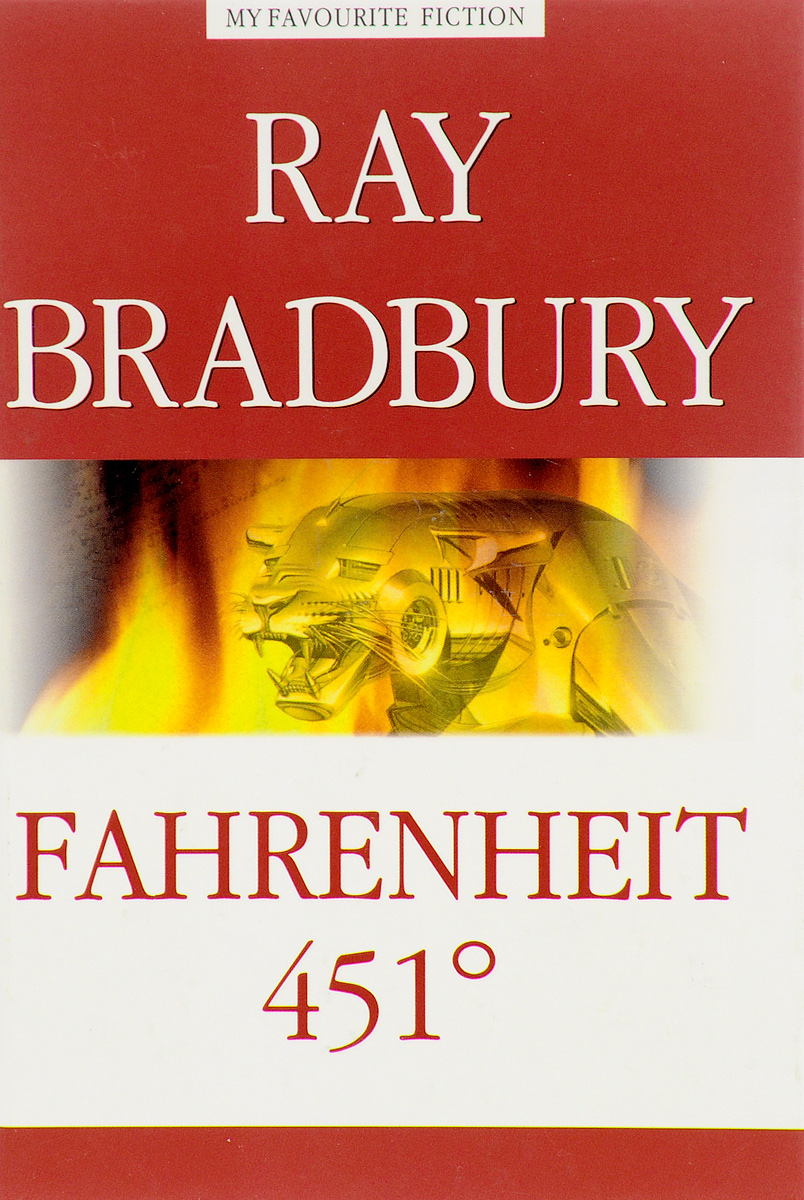 Роман рисует антиутопическое общество будущего, а по су…
от 198
Book DescriptionThe thirty houses featured in this beau…
от 5758