Asian Irrigation in Transition: Responding to Challenges
ISBN:

0761933506

;
Издательство:

SAGE Publications


Страниц:

520



Book DescriptionWater will dominate discussion in the 21st century, this book is a collection of original essays written by leading international observers and experienced practitioners containing observations and informed views on what will be require of irrigation policies, institutions and governance for Asia and for the rest of the world. Drawing vital lessons from the Asian experience, this essential book greatly assists in the design of efficient and equitable water management systems to meet the needs of users in the 21st century and outline an agenda for future research and development.
Похожие книги:
Frederic P. Miller, Agnes F. Vandome, John McBrewster
High Quality Content by WIKIPEDIA articles High Quality…
от 1235
A major challenge to development in many countries espe…
от 2080
The Yancheng Coastal Wetlands stretch for nearly 600 km…
от 1440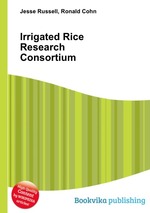 Jesse Russell,Ronald Cohn
The Irrigated Rice Research Consortium (IRRC) focuses o…
от 1253
Sritharan N., Vijayalakshmi C.
Rice grown under traditional practices in medium to hea…
от 10825
Riaz Hussain Pasha and Anas Sarwar Qureshi
Pakistan possesses about 23% camel population of Asian …
от 5807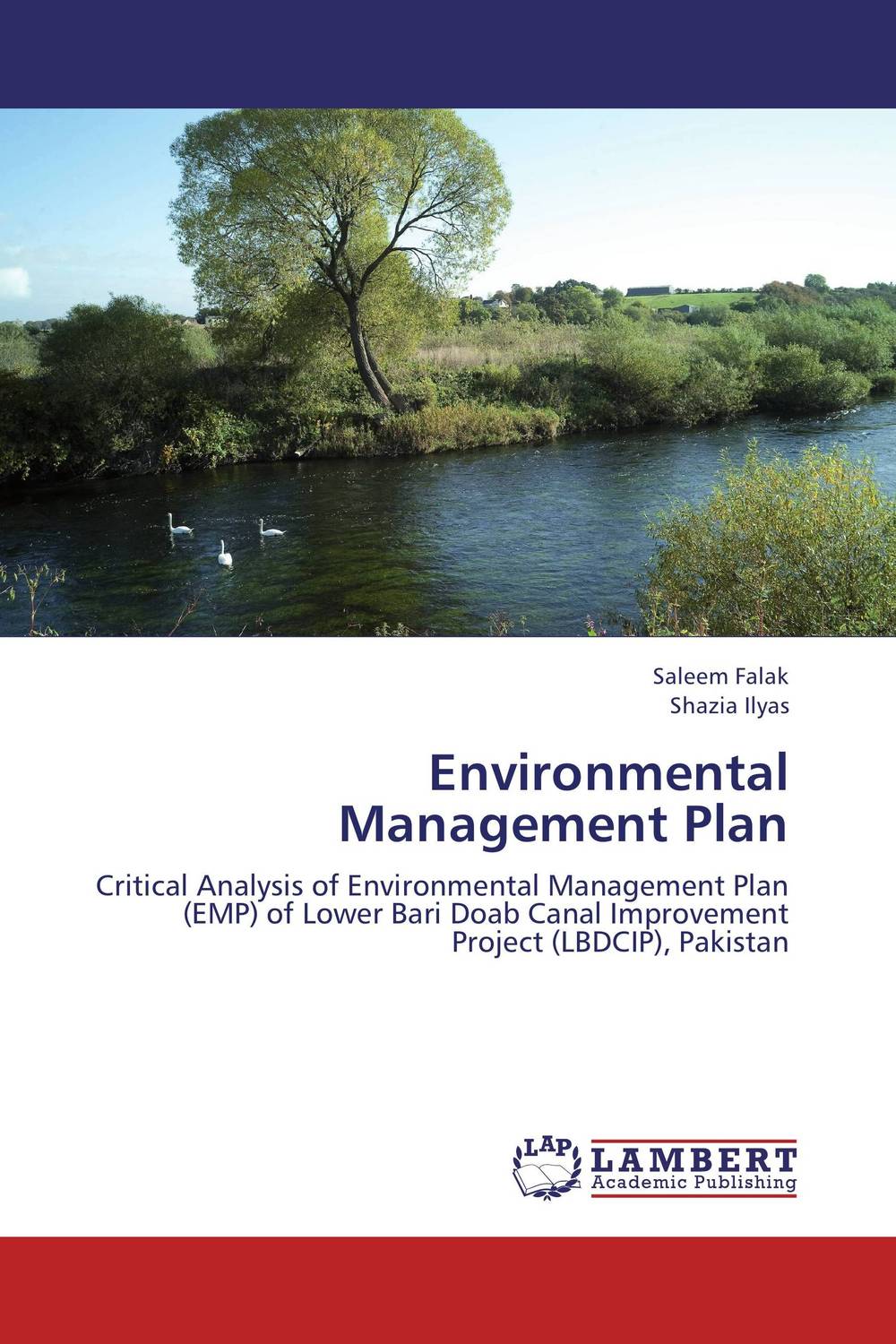 Saleem Falak and Shazia Ilyas
The executing agency for the Lower Bari Doab Canal Impr…
от 6114