The House of Windjammer
V. A. Richardson
ISBN:

1582348111

;
Издательство:

Bloomsbury USA Children's Books


Страниц:

300



Book Description In the autumn of 1636, tulip fever is sweeping Amsterdam, and Europe's fortunes rise and fall with the promise of the New World. That year, the great Dutch family of Windjammer suffers the loss of their entire trading fleet and they face certain ruin. The only person who can save the family's home, fortune, and reputation is Adam, the family's young heir. But he faces many enemies encouraged by the despicable banker Hugo van Helsen, and stirred up by the wicked preacher Abner Heems. Only one hope remains:a dark secret, a rare treasure called the Black Pearl. It is not the precious jewel that Adam imagines, but a flower:a tulip:one of the rarest and most valuable. In fact, it is worth enough money at the height of tulip fever to save the House of Windjammer. Adam is determined to find this hidden treasure, but he is not the only one on a mission to find the Black Pearl.
Похожие книги:
A primer for all families interested in greening up, Th…
от 3734
The House on Nauset Marsh – A Cape Cod Memoir 50th Anni
от 1182
Drawing on the success of XS series, Nano House present…
от 1312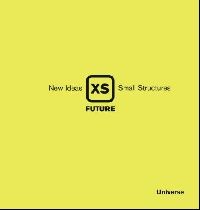 XS Future, the third volume in the successful XS series…
от 1385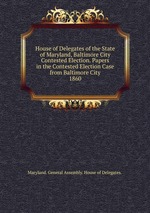 Maryland. General Assembly. House of Delegates.
Воспроизведено в оригинальной авторской орфографии изда
от 636
Richardson, William Thomas, 1858-,Brunson, R. J,Brown, Joshua
Воспроизведено в оригинальной авторской орфографии изда
от 508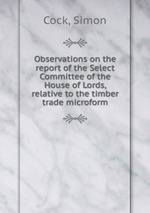 Воспроизведено в оригинальной авторской орфографии изда
от 511
Skywood has been called a house that turns lifestyle in…
от 3971
Воспроизведено в оригинальной авторской орфографии изда
от 506
The Long Day: The Story of a New York Working Girl, As …
от 1287
Here in a facsimile of the 1930 edition is Willis Richa…
от 3075
American poet, fiction writer, and literary critic EDGA…
от 1250
Book Description Some of the most beautiful tulips in t
от 1186