The Oxford History of Ancient Egypt
Ian Shaw
ISBN:

0192804588

;
Издательство:

Oxford University Press, USA


Страниц:

552



One of the most vexing problems in Egyptology is the question of establishing reliable chronologies, whether through relative methods such as stratigraphy and the dating of artifacts or through more absolute time horizons established by astronomical ephemera or radiometric dating. In this overview of ancient Egypt--meant for advanced students, but accessible to general readers with an interest in the area--Ian Shaw and 13 contributors pay close attention to issues of chronology, reconciling conflicts of dating that mark older scholarship. While doing so, they address other problems in the study of ancient Egypt, such as the lack of material evidence of early humans in the region and the increasing destruction of sites in the face of contemporary urban growth. Elsewhere, they remark on the principal developments that distinguish periods in Egyptian prehistory, such as the Old Kingdom's use of large-scale building projects to consolidate power and "remind people of the greatness...
Похожие книги:
Now available as part of the Oxford Paperback Reference…
от 1210
Elizabeth Hayes (1823-94) is a woman whose personal lif…
от 2931
Frederic P. Miller, Agnes F. Vandome, John McBrewster
Anthony Asquith was a leading English film director.Bor…
от 1448
Queries about quotations continue to be among the most …
от 1889
Воспроизведено в оригинальной авторской орфографии.
от 458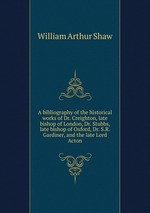 Воспроизведено в оригинальной авторской орфографии.
от 460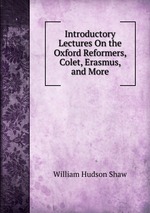 Воспроизведено в оригинальной авторской орфографии.
от 502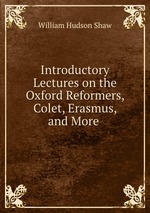 Воспроизведено в оригинальной авторской орфографии изда
от 502
The Oxford History of Ancient Egypt is the only book av…
Sir Henry Maximilian Beerbohm (1872-1956) was an Englis…
от 1000
Sir Henry Maximilian Beerbohm (1872-1956) was an Englis…
от 1475
Generations of students of English have benefited from …
от 2013