Hershey: Milton S. Hershey's Extraordinary Life of Wealth, Empire, and Utopian Dreams
Michael D'Antonio
ISBN:

074326410X

;
Издательство:

Simon & Schuster


Страниц:

320



The name Hershey evokes many things: chocolate bars, the company town in Pennsylvania, one of America's most recognizable brands. But who was the man behind the name? In this compelling biography, Pulitzer Prize-winning journalist Michael D'Antonio gives us the real-life rags-to-riches story of Milton S. Hershey, a largely uneducated businessman whose idealistic sense of purpose created an immense financial empire, a town, and a legacy that lasts to this day. Hershey, the son of a minister's daughter and an irresponsible father who deserted the family, began his career inauspiciously when the two candy shops he opened both went bankrupt. Undeterred, he started the Lancaster Caramel Company, which brought him success at last. Eventually he sold his caramel operation and went on to perfect the production process of chocolate to create a stable, consistent bar with a long shelf life...and an American icon was born. Hershey was more than a successful businessman -- he was a...
Похожие книги:
THIS BOOK IS NEITHER LICENSED NOR SPONSORED BY THE HERS…
от 2481
When I left home as a boy to tackle the job of making a…
от 273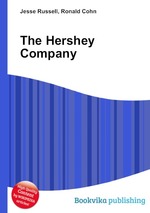 Jesse Russell,Ronald Cohn
The Hershey Company (NYSE: HSY), known until April 2005…
от 1125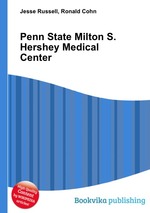 Jesse Russell,Ronald Cohn
Penn State Milton S. Hershey Medical Center, located in
от 1125
Reese's Peanut Butter Cups are a brand of candy filled …
от 997
The Milton Hershey School is a private philanthropic (p…
от 1253
Milton Snavely Hershey (September 13, 1857 – October 13
от 1125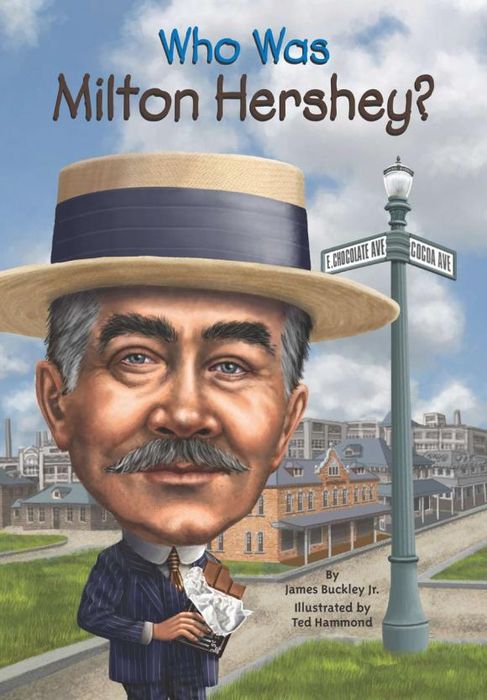 Who Was Milton Hershey?
от 558