Blade Of The Immortal Volume 14: Last Blood (Blade of the Immortal (Graphic Novels))
Hiroaki Samura
ISBN:

1593073216

;
Издательство:

Dark Horse


Страниц:

256



Rin has spent countless days chasing the murderer of her parents, and now she has Anotsu Kagehisa where she wants him, but the deathly ill Anotsu is too sick for the honor-bound Rin to strike down. But such is not the case for the students of the ShingyA¶tA¶-ryA?, who are out to avenge the death of their sword master, and they have Rin captured and Anotsu cornered. The spirit of revenge is thick in the air - and about to get thicker as Manji, Rin's immortal bodyguard, finally reunites with his charge as this pot of retribution prepares to boil over. And so Manji's faced with a strange irony - to save Rin, he must cut down the men who are out to kill Anotsu, Manji's sworn enemy!
Похожие книги:
A massive, 280-page volume brings readers back into the…
от 2330
A prisoner subjected to Habaki Kagimura and crazy Doc B…
от 2294
"Blade of the Immortal Volume 23."
от 2271
The showdown that fans have been waiting for begins her…
от 1959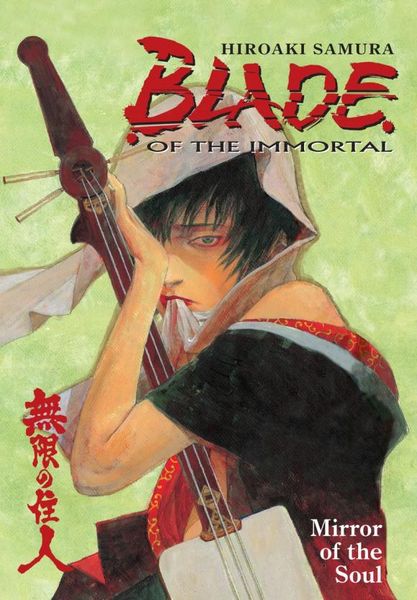 Blade of The Immortal Volume 13: Mirror of the Soul
от 1674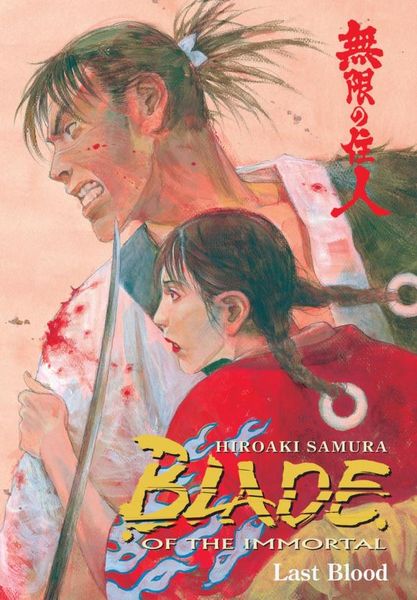 Blade of the Immortal Volume 14: Last Blood
от 1674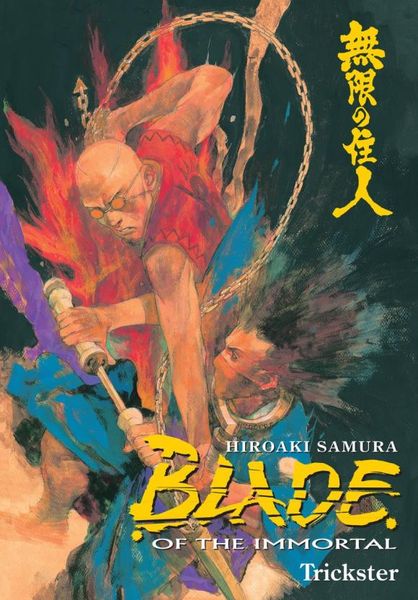 Blade of the Immortal Volume 15: Trickster
от 1577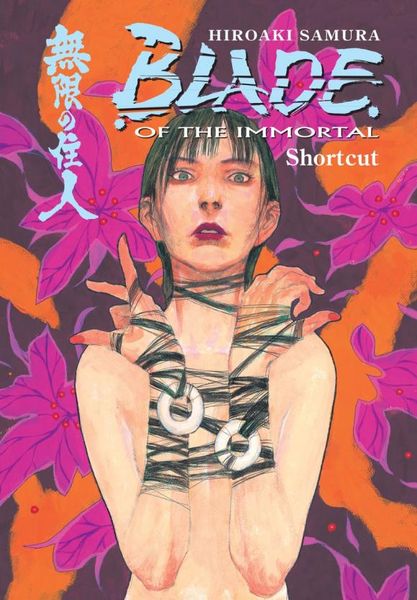 Blade of the Immortal Volume 16: Shortcut
от 1577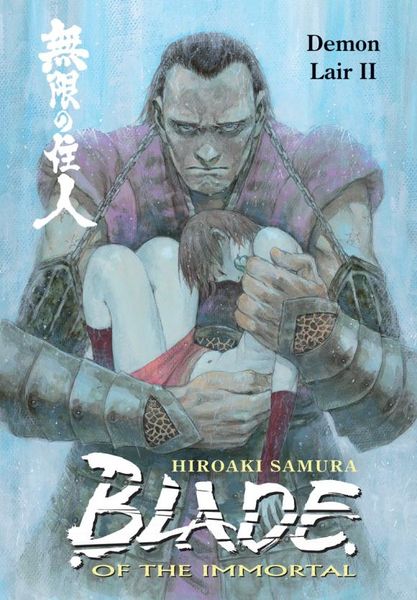 Blade of the Immortal Volume 21: Demon Lair II
от 1856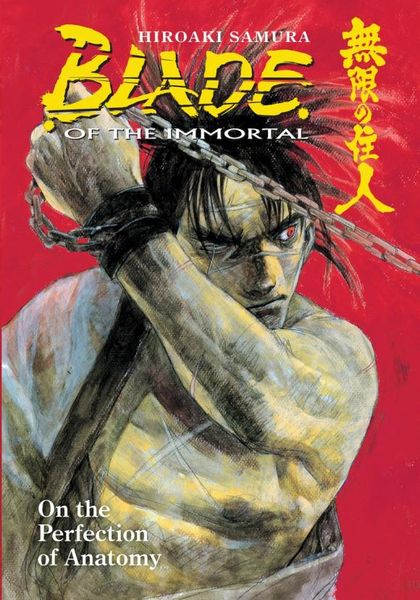 Blade of the Immortal Volume 17: On the Perfection of A
от 1577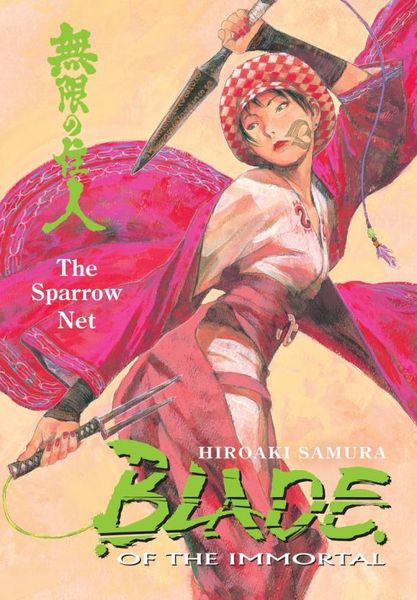 Blade of the Immortal Volume 18: The Sparrow Net
от 1856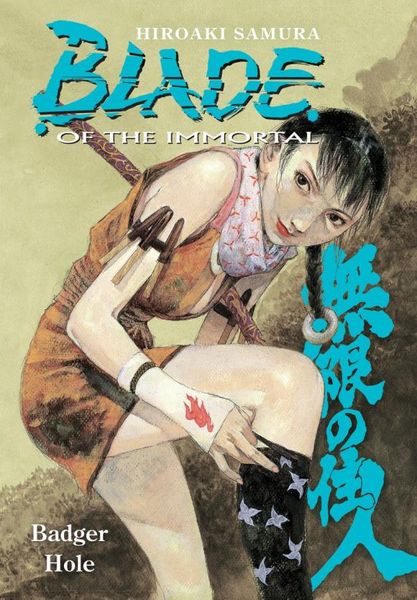 Blade of The Immortal Volume 19: Badger Hole
от 1670
Anotsu Kagehisa, master swordsman and leader of the rog…
от 1699