Lucknow City of Illusion
ISBN:

3791331302

;
Издательство:

Prestel Publishing


Страниц:

295



This stunning photographic and historical journey through one of India's most beloved cities follows the architectural evolution of important buildings and provides a unique narrative of cultural harmony and disequilibrium. The Northern Indian city of Lucknow, the capital of Uttar Pradesh, extends along the banks of the River Gomti. Once the center of an elaborate and highly sophisticated culture, and home to a variety of ethnic communities, Lucknow was also the sight of some of the most destructive fighting of the 1857 uprising. Many of its ornate and culturally diverse buildings were subsequently destroyed, and countless roads were rebuilt, effectively demolishing the thriving city that had once existed. This series of lovely 19th-century duotone photographs from the renowned Alkazi Collection follows the life and death of many of the city's most important buildings. Augmented by the work of world-class historians and architects, it reveals the important connections between the...
Похожие книги:
Frederic P. Miller, Agnes F. Vandome, John McBrewster
Awadhi Cuisine is from the city of Lucknow which is the…
от 1448
Stephen Markel, Tushara Bindu Gude
This first book to fully explore the opulent art and re…
от 8997
Radhakamal Mukerjee (1889-1968), a leading thinker and …
от 1440
Raj Bhavan is the official residence of the Governor of…
от 1463
The Siege of Lucknow (Hindi: ???? ?? ????????; Urdu: ??
от 997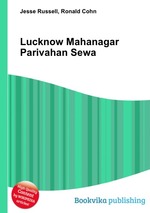 Jesse Russell,Ronald Cohn
Lucknow Mahanagar Parivahan Sewa (Hindi: ???? ?????? ??…
от 1125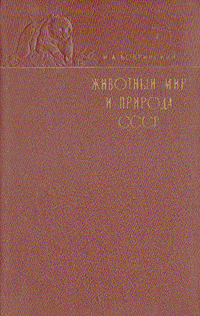 River Gomti runs across the major parts of Uttar Prades…
от 6693
Archana Pandey and Rajeev Misra
Architecture reflects the social, economic, and cultura…
от 3637