Islay And Jura
ISBN:

1841584282

;
Издательство:

Birlinn Publishers


Страниц:

1



This book is part of a new and exciting photography series in which Scotland's finest photographers have sought out the quirky, the curious, and the unknown as they capture the country's most beautiful scenery. Born on Islay in 1946, Robertson chronicles the splendor of Islay and Jura in new and refreshing ways.
Похожие книги:
Purchase includes free access to book updates online an…
от 991
Despite its tiny size, seven different whisky distiller…
от 2042
Lambert M. Surhone, Mariam T. Tennoe, Susan F. Henssonow
High Quality Content by WIKIPEDIA articles HMS Islay (T…
от 1463
Please note that the content of this book primarily con…
от 1566
Donald, or properly, Domhnall Ile (died 1423), was the …
от 997
Воспроизведено в оригинальной авторской орфографии изда
от 506
Воспроизведено в оригинальной авторской орфографии.
от 500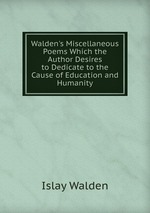 Воспроизведено в оригинальной авторской орфографии.
от 505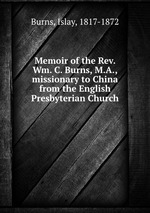 Воспроизведено в оригинальной авторской орфографии изда
от 830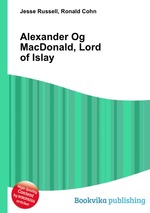 Jesse Russell,Ronald Cohn
Alexander Og MacDonald (died 1299), also known as Alexa…
от 997
In a world that is being plagued by an unseen evil and …
от 1893