Mind Maps at Work: How to Be the Best at Your Job and Still Have Time to Play
Tony Buzan
ISBN:

0452286824

;
Издательство:

Plume


Страниц:

256



Bestselling author Tony Buzan brings his groundbreaking Mind MapsA® system to the world of business. Tony Buzan has used his patented Mind Maps system to teach millions of people around the world how to unlock the infinite creativity of the human mind. Now Buzan has created Mind Maps at Work , a practical guide to achieving workplace success and satisfaction. Mind Maps are a revolutionary thinking tool: a visual and colorful form of note-taking that unleashes our creative and logical sides simultaneously. Incorporating a number of high-profile success stories?including the impressive results that Buzan's system has yielded for companies like Boeing, Con Edison, and Apple Computer? Mind Maps at Work guides individuals, work groups, and companies large and small to plan and strategize effectively, solve problems creatively, and recall facts easily, maximizing every individual's creativity and productivity.
Книга отсутствует в продаже
Похожие книги: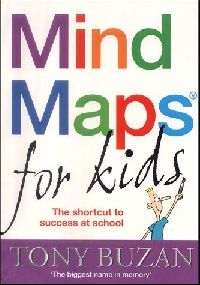 What is a Mind Map? 'Mind Mapping' is a system of plann…
Frederic P. Miller, Agnes F. Vandome, John McBrewster
High Quality Content by WIKIPEDIA articles Buzans iMind…
MindManager, called MindMan until version 3.5, is a com…
iMindMap is the Mind Mapping software from Tony Buzan.
Tony Buzan is the inventor of Mind Maps and The Mind Ma…
от 1605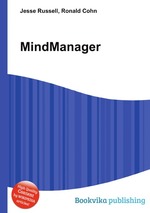 Jesse Russell,Ronald Cohn
MindManager, called MindMan until version 3.5, is a com…
от 1001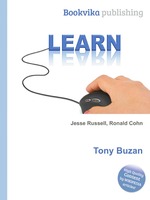 Jesse Russell,Ronald Cohn
Anthony "Tony" Peter Buzan ( /?bu?z?n/; born 2 June 194…
от 1128