The Complexities of Care: Nursing Reconsidered (The Culture and Politics of Health Care Work)
ISBN:

0801473225

;
Издательство:

ILR Press


Страниц:

211



"Nursing, everyone believes, is the caring profession. Texts on caring line the walls of nursing schools and student shelves. Indeed, the discipline of nursing is often known as the 'caring science.' Because of their caring reputation, nurses top the polls as the most-trustworthy professionals. Yet, in spite of what seems to be an endless outpouring of public support, in almost every country in the world nursing is under threat, in the practice setting and in the academic sector. Indeed, its standing as a regulated profession is constantly challenged. In our view, this paradox is neither accidental nor natural but, in great part, the logical consequence of the fact that nurses and their organizations place such a heavy emphasis on nursing's and nurses' virtues rather than on their knowledge and concrete contributions."-from the Introduction In a series of provocative essays, The Complexities of Care rejects the assumption that nursing work is primarily emotional and relational....
Книга отсутствует в продаже
Похожие книги:
A volume in I.S.C.E Book Series: Managing the Complex S…
Praise for Mastering the Complex Sale "Jeff Thull?s pro…
The Complexity of Boolean Functions
Gustafson: The Complex Secret Of Brief ?psychother Apy?
Degree of Approximation by Polynomials in the Complex D
Learning in Culture and Context: Approaching the Comple
The complex co-evolutionary systems approach (CCeSA) pr…
Commentary (music and lyrics not included). Chapters: T…
The Complexity of Robot Motion Planning
The Complex Analytic Theory of Teichmuller Spaces
Turn prospects into buyers with a powerful emarketing s…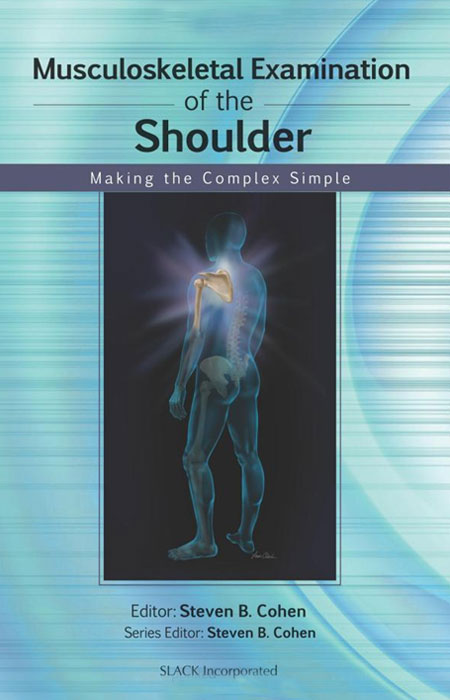 The physical examination of the shoulder can be a compl…
Book DescriptionThis book deals with the economy as a c…
Like the previous editions, this book is a primer for t…