Can You Hear Me Now?
Kate Peters
ISBN:

0977640701

;
Издательство:

Narrative Development


Страниц:

204



Can You Hear Me Now? will put the astounding power of vocal impact to work for you. You will learn how to recognize and create a sound that will immediately make people want to listen to you. This is the definitive source for insights and practical exercises to help you use your voice to close more deals, get a promotion, and have better relationships. Created by professional voice trainer, Kate Peters, this effective 31-day program will change how you communicate for the better...forever.
Книга отсутствует в продаже
Похожие книги:
Purchase includes free access to book updates online an…
Purchase includes free access to book updates online an…
Purchase includes free access to book updates online an…
Do you hold on to your memories? Or do they hold on to …
от 443
'Magic is always impossible', said the magician. 'It be…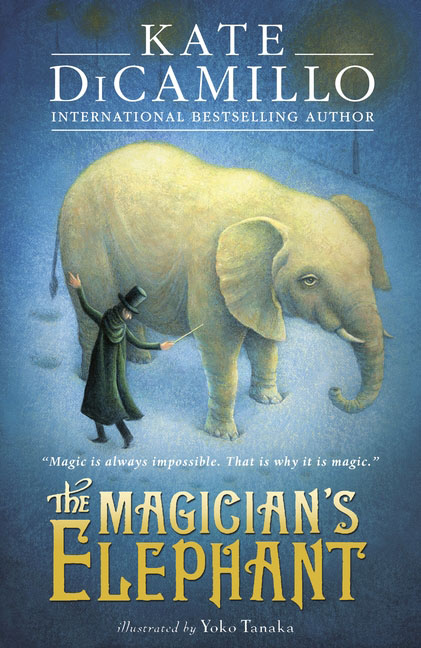 Another classic in the making by Kate DiCamillo, New Yo…