Marks' Basic Medical Biochemistry, 4/e, International Edition
ISBN:

9781451100037

;
Издательство:

Lippincott Williams & Wilkins



Книга отсутствует в продаже
Похожие книги: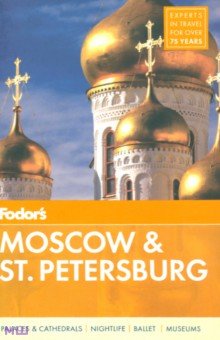 Ayres Sabra, Blanchard Catherine, Coppola Anna, Doff Natasha, Gordon Chris
Two cities with real Tsar Power, Moscow and St. Petersb…
от 2695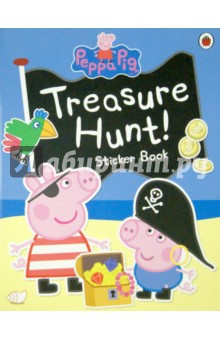 It's Pirate Day!X marks the spot! Use the stickers
от 447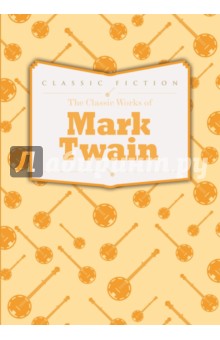 Six of the best-loved Mark Twain classics in a beautifu…
от 840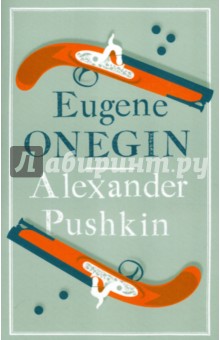 When the world-weary dandy Eugene Onegin moves from St …
от 362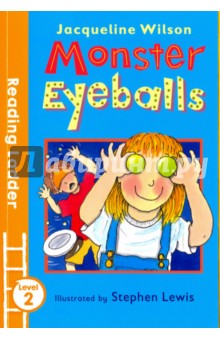 This is a brilliant school story exploring themes of bu…
от 694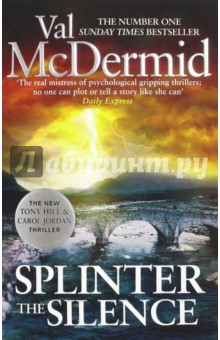 'That day, waiting had been almost unbearable. He …
от 1309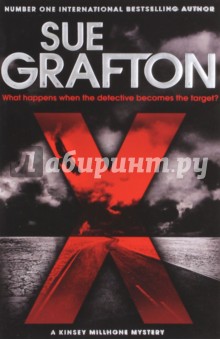 X is the New York Times number 1 bestseller and thrilli…
от 808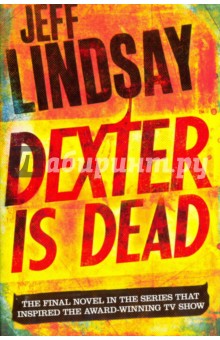 Dexter Morgan has burned the candle at both ends for ma…
от 1213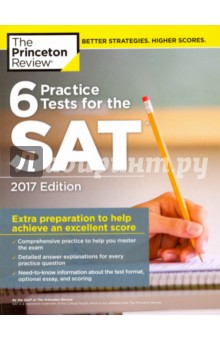 You'll need extra practice to achieve an excellent…
от 1262
Silent Voices is the fourth book in Ann Cleeves' V…
от 1078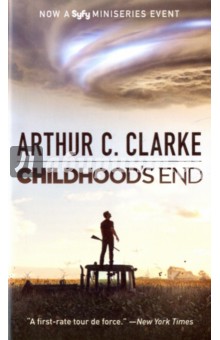 Childhood's End is one of the defining legacies of…
от 553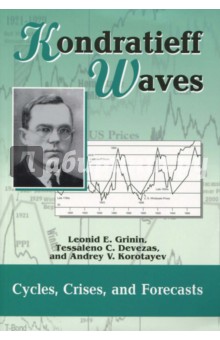 Grinin Leonid E., Korotayev Andrey V., Devezas Tessaleno C.
Though the researchers of the theory of long and medium…
от 225