A complete dictionary of the law and practice of elections of members of Parliament
John D. Chambers
ISBN:

978-5-518-41739-7

;
Издательство:

newGoogleBooks


Страниц:

926



A Complete Dictionary of the Law and Practice of Elections of Members of Parliament: And of Election Petitions and Committees, for England, Scotland, and Ireland: Compiled from the Journals, Reports, Treatises, Minutes, and Statutes, from the Earliest Period to the Present Time Воспроизведено в оригинальной авторской орфографии издания 1837 года.
Похожие книги:
Book Description Born in Stockholm to Scottish parents,…
от 2610
Beautiful reproduction of a 1791 classic describes the …
от 703
Словарь содержит термины из области науки и техники, ас
от 690
Воспроизведено в оригинальной авторской орфографии.
от 743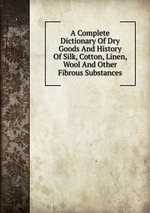 Воспроизведено в оригинальной авторской орфографии.
от 568
Воспроизведено в оригинальной авторской орфографии.
от 761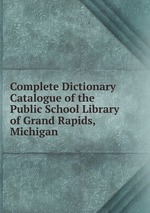 Воспроизведено в оригинальной авторской орфографии.
от 855