Why Didn't They Want Us?
Brenda Alice Wild
ISBN:

9781847481719

;
Издательство:

Книга по Требованию


Страниц:

220



When you've come out of a children's home with your brother, bought a house and settled down, it's a bit of a surprise when another sibling turns up after more than forty years. Emily Winterburn is amazed at Jeremy's arrival in her life, and shocked when he makes a dramatic disclosure that changes everything. Understandably, the question they ask about their relations is, 'Why didn't they want us?' Join Emily in her detective work in Yorkshire, New Zealand, the Highlands of Scotland, and back at her cottage in the heart of England. Will she ever have a family to call her own? Perhaps you'll find, like Emily, that while families have silver, friendships are golden. Brenda Alice Wild was born in Thornton, West Yorkshire. She was educated at Gregory Girls School. In 1969, along with her husband and young daughter, she moved to Australia where her father was born. After taking early retirement she wrote her first romantic novel, The Three Bridesmaids, followed by a historical novel,...
Похожие книги: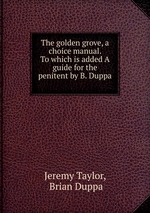 Воспроизведено в оригинальной авторской орфографии изда
от 578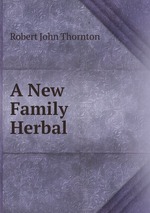 Воспроизведено в оригинальной авторской орфографии.
от 902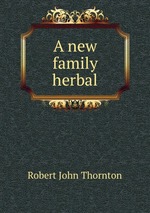 Approaching thirty, Rosemary Hemmington concludes that …
от 1012