The Shakespeare. Notebooks
Richards Justin
ISBN:

978-1-84990-811-5

;
Серия: Doctor Who
Издательство:

Random House, Inc.


Страниц:

224


Формат: 135x215

Since his first adventure in 1963, the Doctor has enjoyed many encounters with William Shakespeare. Now, BBC Books has rediscovered notebooks, long thought lost, compiled by the Bard in which he divulges the influential role the Doctor played in his creative life. Here are the original notes for Hamlet, including a very different appearance by the ghost; early versions of great lines (To reverse or not to reverse the polarity of the neutron flowo); the true story of how the faeries of A Midsummer Night's Dream were first imagined; stage directions for plays adjusted to remove references to a mysterious blue box; and much, much more.
Похожие книги:
William Shakespeare's "King Richard III" is one of the …
Many of the earliest books, particularly those dating b…
Newly discovered entries and drawings in William Shakes…
Excerpt from Shakespeare's Tragedy of King Richard the …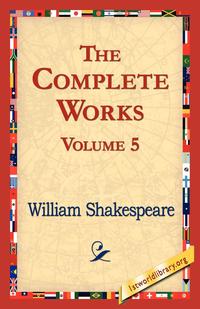 Shakespeare - The Complete Works Volume #5 of 6, The fo
Воспроизведено в оригинальной авторской орфографии.