Redemption (A Joe Burgess Mystery, Book 3)
Kate Flora
ISBN:

9781614175834

;
Издательство:

Книга по Требованию


Страниц:

396



Burgess's hopes for a calm Columbus Day picnic slam up against reality when two boys spot a dead body in the water. It's Reggie the Can Man-a damaged, alcoholic veteran who Burgess has tried to patch back together since they returned from Vietnam. Now, Reggie's fight for redemption is over. Then the ME questions Reggie's accidental drowning, giving Burgess one last chance. As Burgess dives deep, he uncovers Reggie's ex-wife, his scofflaw son, industrial toxins, corrupt businessmen, and that Reggie isn't the only one in need of redemption. REVIEWS: "Authentic police procedural-right down to the grisly autopsies." ~Bushnell On Books "The story starts on a deceptively ordinary day. Then, only a few lines in, everything changes..." ~Portland Press Herald "Framed by the challenges street people face in large cities, this compelling, fast-paced police procedural offers a complex plot, and rich insight into the rigors of the cop's life." ~Sue...
Книга отсутствует в продаже
Похожие книги:
Book DescriptionWith A Dead Man in Deptford, Burgess co…
In a culture obsessed with celebrity, baby Muffin?s dea…
Burgess ?right? To An Answer
Return to the Red Planet
A Dead Man in Deptford re-imagines the riotous life and…
Set in Elizabethan England, Burgess's first novel for f…
Enderby - poet, social critic, comrade and Catholic - i…
от 968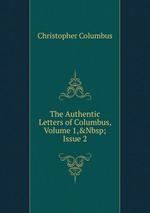 Воспроизведено в оригинальной авторской орфографии.
от 606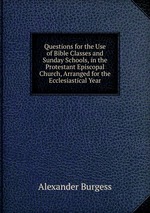 Воспроизведено в оригинальной авторской орфографии.
от 540