Accounting and Financial Analysis in the Hospitality Industry (Butterworth-Heinemann Hospitality Management Series)
Jonathan A. Hales
ISBN:

0750678968

;
Издательство:

Butterworth-Heinemann



Book DescriptionThe objective of this textbook is to teach students to be conversational in speaking numbers. This means understanding fundamental accounting concepts, developing solid financial analysis abilities, and then applying them to understand and improve the operational performance of their hotel or restaurant. The book will accomplish this by studying the current practices of some of todays leading hotel and restaurant companies. Chapters will be developed under the auspices of a select group of hospitality industry General Mangers, Directors of Finance, and Regional Accounting Managers to ensure that the information is current, accurate and useful. Understanding and applying the information will be the main focus of this book. Thistextbook should provide hospitality managers the knowledge and experience to be comfortable in using numbers to operate their departments. This includes developing the ability to perform all accounting and financial aspects of their...
Похожие книги:
Book DescriptionThe first book of its kind, STYLE AND G…
от 4507
William Hale Hale, Henry Thomas Ellacombe
This is an EXACT reproduction of a book published befor…
от 2860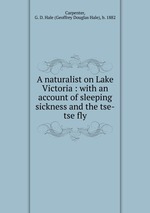 Carpenter, G. D. Hale (Geoffrey Douglas Hale), b. 1882
Воспроизведено в оригинальной авторской орфографии изда
от 700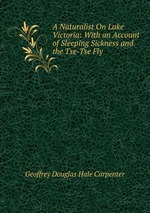 Geoffrey Douglas Hale Carpenter
Воспроизведено в оригинальной авторской орфографии.
от 698
Воспроизведено в оригинальной авторской орфографии изда
от 688
In 2000 Alan Chambers led the first successful unassist…
от 1338
Never HIGHLIGHT a Book Again! Includes all testable ter…
от 3738