Real-Time Strategic Change
Robert W. Jacobs
ISBN:

966-8216-73-3

;

1576750302

;
Издательство:

Berrett-Koehler Publishers



Real Time Strategic Change advocates a fundamental redesign of the way organizations change. The result is a powerful approach that involves an entire organization in fast and far-reaching change. Interactive large group meetings form the foundation for this proven approach, enabling hundreds, even thousands of people to collaborate in crafting their collective future.
Похожие книги:
J. Keith Murnighan, John C. Mowen, J. Keith Murnighan, John C. Mowen
Praise for the art of High-Stakes decision-making "Most…
от 2486
Robert A. M. Stern, David Fishman, Jacob Tilove
As the world's financial and cultural capital, New York…
от 13584
Joseph W. Jacob B.A., M.P.A.
Democracy for the people, and by the people, can produc…
от 1674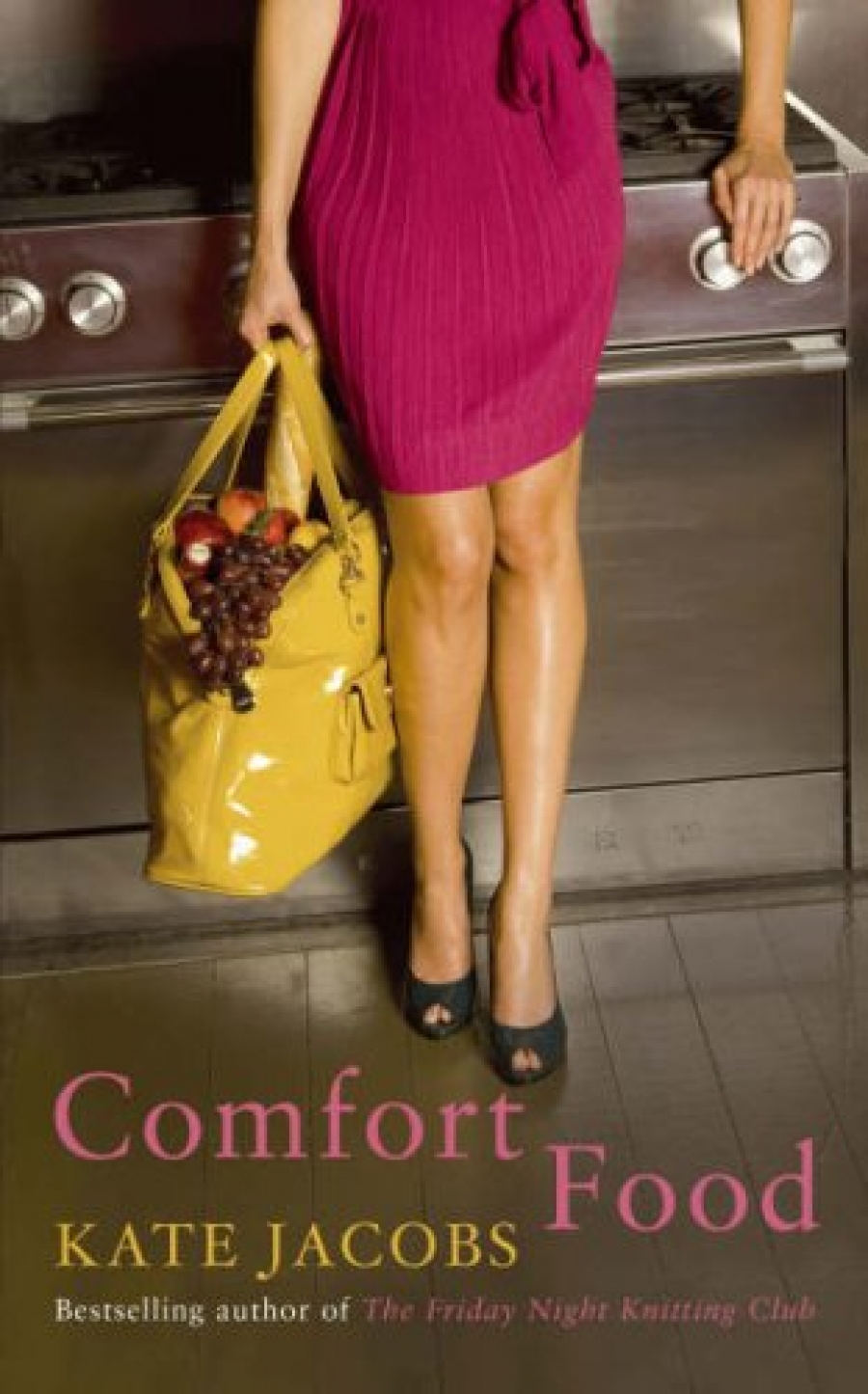 Shortly before turning the big 5-0, boisterous party pl…
от 388
The ingredients: Why can't Gus find time to organise he…
от 563
Don't waste time on 1,000-page tomes full of syntax; th…
от 4570
Book DescriptionThis book traces the career of Jacob Bu…
от 2118
This is a unique introduction to a fascinating group of…
Here is a collection of some of the most powerful and w…
от 697
Jonah Jacob Goldberg (born March 21, 1969) is an Americ…
от 1448
Hannah Pascoe, a household name in a television soap, i…
от 1200
'Thomas James shall be his name,' the Angel says myster…
от 962
. The book applies sociological approaches to organizat…
от 10553