O Pioneers!
Willa Cather
ISBN:

9780199552320

;
Серия: Oxford World's Classics
Издательство:

Oxford University Press


Страниц:

224



Willa Cather's second novel, O Pioneers! (1913) tells the story of Alexandra Bergson and her determination to save her immigrant family's Nebraska farm. Clear-headed and fiercely independent, Alexandra's passionate faith in the prairie makes her a wealthy landowner. By placing a strong, self-reliant woman at the centre of her tale, Cather gives the quintessentially American novel of the soil a radical cast. Yet, although influenced by the democratic utopianism of Walt Whitman and the serene regionalism of Sarah Orne Jewett, O Pioneers! is more than merely an elegy for the lost glories of America's pioneer past. In its rage for order and efficiency, the novel testifies to the cultural politics of the Progressive Era, the period of massive social and economic transformations that helped to modernize the United States in the years between the Civil War and World War.
Похожие книги:
Wilella Sibert Cather (1873-1947) was an eminent Americ…
от 1137
Willa Sibert Cather (1873-1947) was an eminent American…
от 987
"O Pioneers!" is considered to be one of Willa Cather's…
от 325
O Pioneers! tells the story of the Bergsons, a family o…
от 1125
Willa Cather was an early 20th century author best know…
от 1500
Willa Cather was an early 20th century author best know…
от 825
Willa Cather was an early 20th century author best know…
от 1575
Willa Cather was an early 20th century author best know…
от 950
Willa Cather was an early 20th century author best know…
от 1575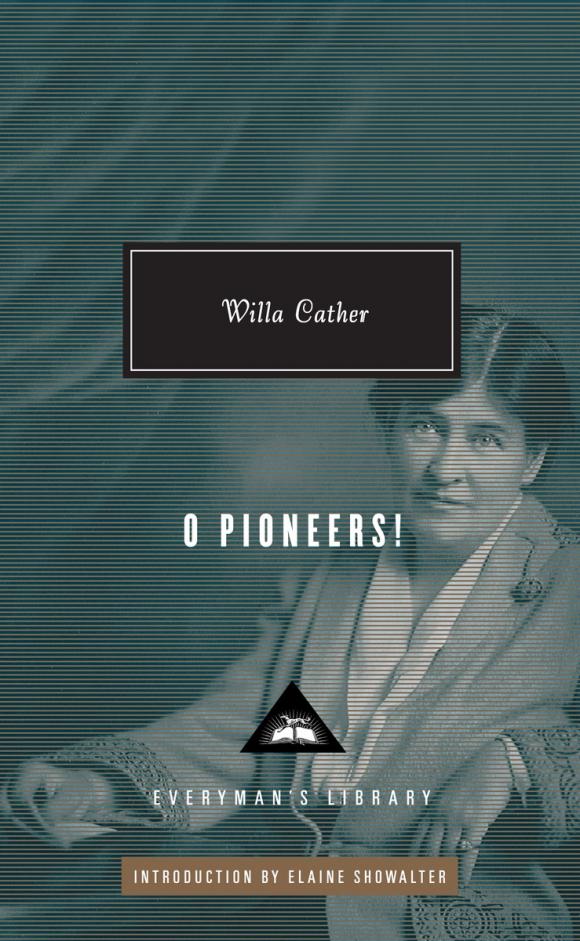 Set on the Nebraska prairie where Willa Cather grew up,…
от 84