Theories and Paradigms of International Business Activity: The Selected Essays of John H. Dunning (Dunning, John H. Essays. V. 1.)
John H. Dunning
ISBN:

1840647000

;
Издательство:

Edward Elgar Pub



This volume contains a selection of John Dunning?s best known and highly acclaimed writings on the theory of international business activity. Spanning more than three decades, the 16 contributions trace the evolution of his thoughts and ideas as an economist, from his first article on the determinants of international production, published in 1973, to his most recent essay on relational assets, networks and global business activity, completed in 2002. Theories and Paradigms of International Business Activity gives particular prominence to the author?s much renowned eclectic paradigm, which he first promulgated at a Nobel Symposium on the international allocation of economic activity in 1976. Since then, the author has written over 60 articles, pamphlets and chapters in books which have extended, refined and updated his theorizing on the interface between trade, FDI and MNE activity in light of the changing characteristics of the world economy and advances in...
Похожие книги:
This research volume includes a synthesis of recent adv…
от 11757
This is an account of the history and current relevance…
от 4784
God and Morality evaluates the ethics of four principal…
от 3479
God and Morality evaluates the ethics of four principal…
от 6235
Dunning William Archibald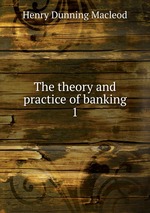 Воспроизведено в оригинальной авторской орфографии изда
от 742
Воспроизведено в оригинальной авторской орфографии.
от 836
Воспроизведено в оригинальной авторской орфографии.
от 698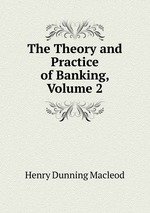 Воспроизведено в оригинальной авторской орфографии.
от 832
The growth and impact of the multinational enterprise (…
от 17201
Воспроизведено в оригинальной авторской орфографии (изд
от 833
Many of the earliest books, particularly those dating b…
от 3737