The Economics of Transaction Costs: Theory, Methods and Applications
P. K. Rao
ISBN:

0333802683

;
Издательство:

Palgrave Macmillan



Book Description In modern economies a substantial proportion of resources is increasingly allocated to transaction costs. An improvement in the definition of transaction costs to include both the information role and efficiency role requires an integration of the approaches of positive economics and normative economics. In The Economics of Transaction Costs P.K. Rao provides a comprehensive analytical treatment of the subject and suggests a few directions for formal economic models.
Похожие книги:
Andrew B. Whinston, Clyde Holsapple, Varghese Jacob, H. Raghav Rao, Abhijit Chaudhury, Manish Agrawal
Business modelling is a vast arena of research and prac…
от 7494
Malcolm Harper, D. S. K. Rao, Ashis Kumar Sahu
Faith-based institutions are getting involved in econom…
от 3360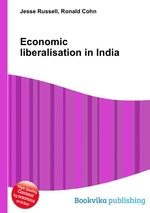 Jesse Russell,Ronald Cohn
The economic liberalisation in India refers to ongoing …
от 1125
Many of the earliest books, particularly those dating b…
от 787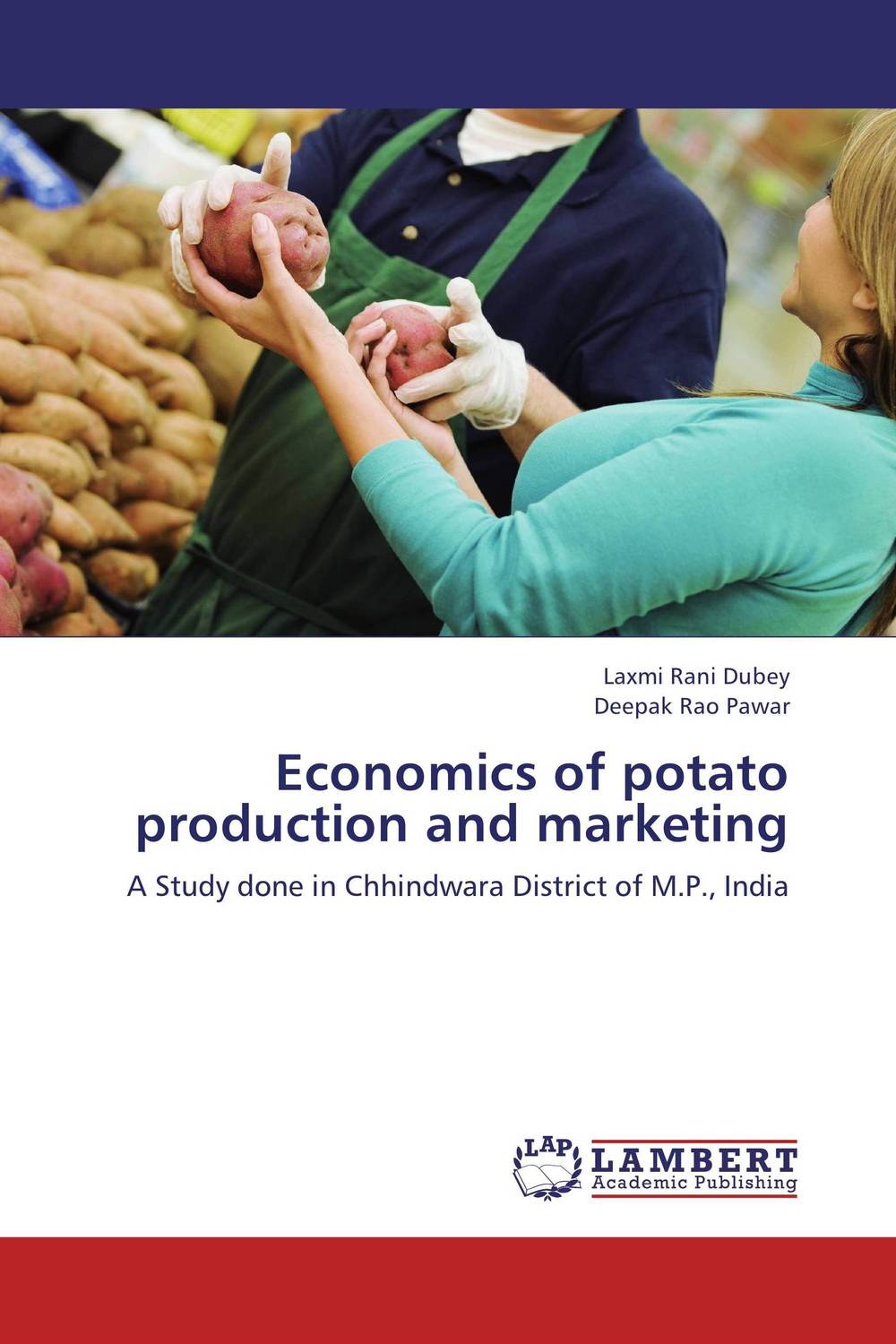 Laxmi Rani Dubey and Deepak Rao Pawar
Potato is one of the most important cash crops and occu…
от 4601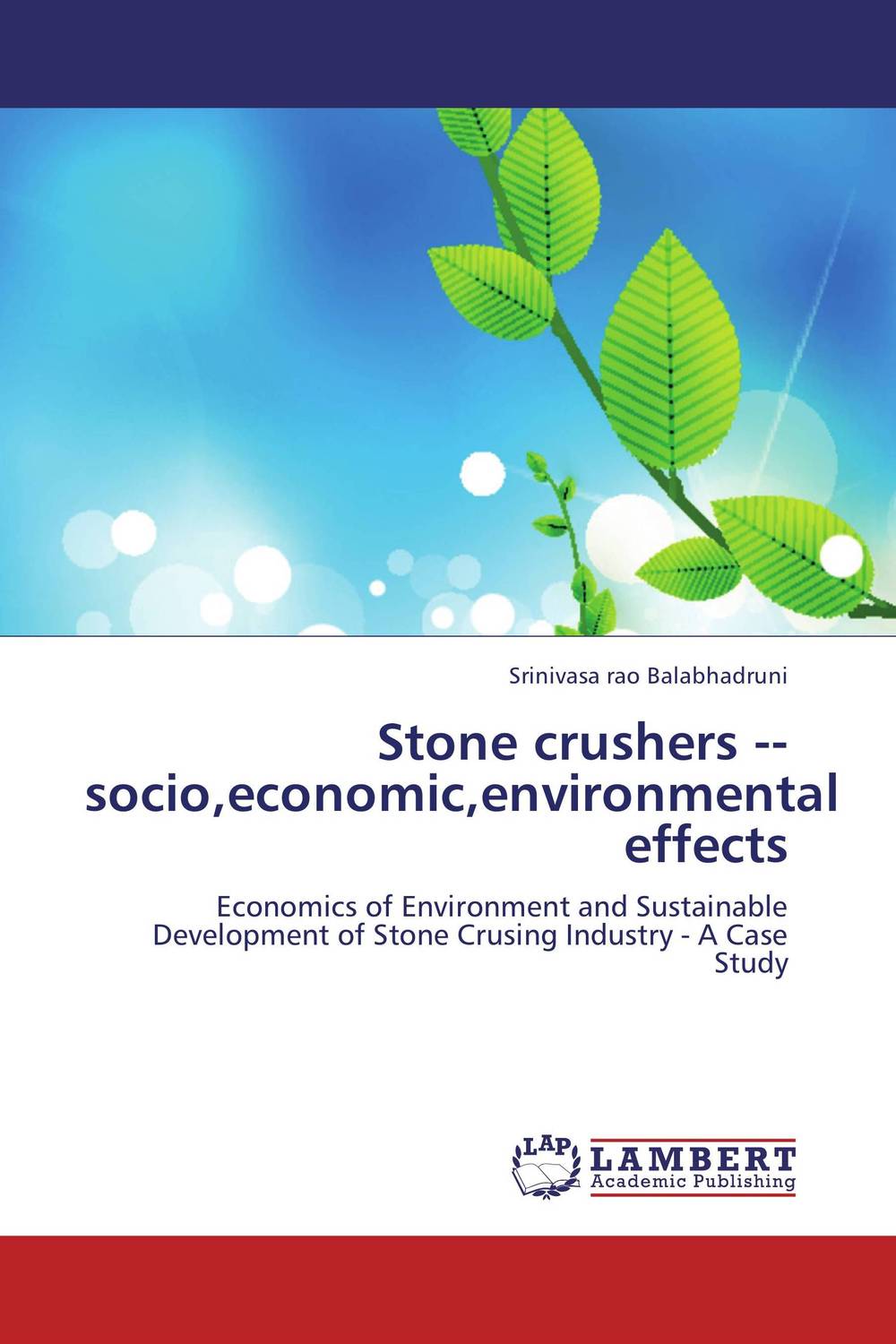 Srinivasa rao Balabhadruni
Rapid economic growth and the resulting changes in cons…
от 8485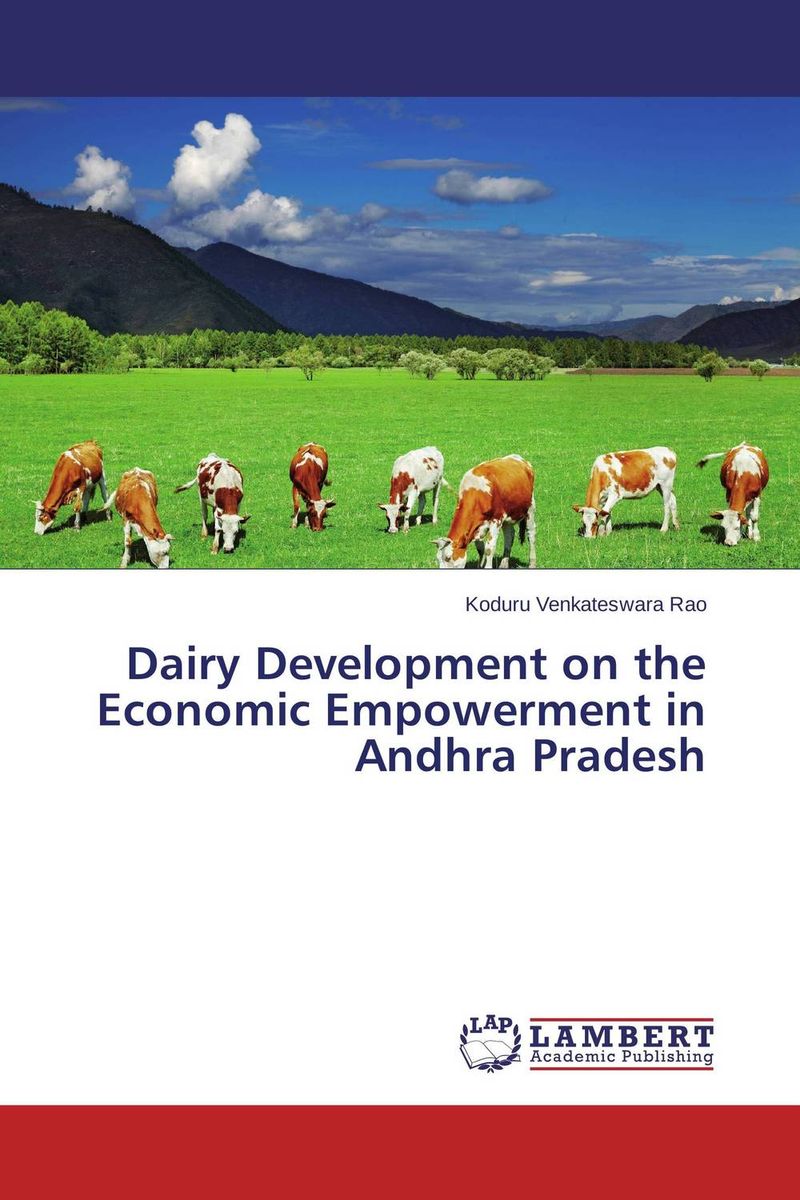 Dairy Sector in India is formed of around 60 million ca…
от 9970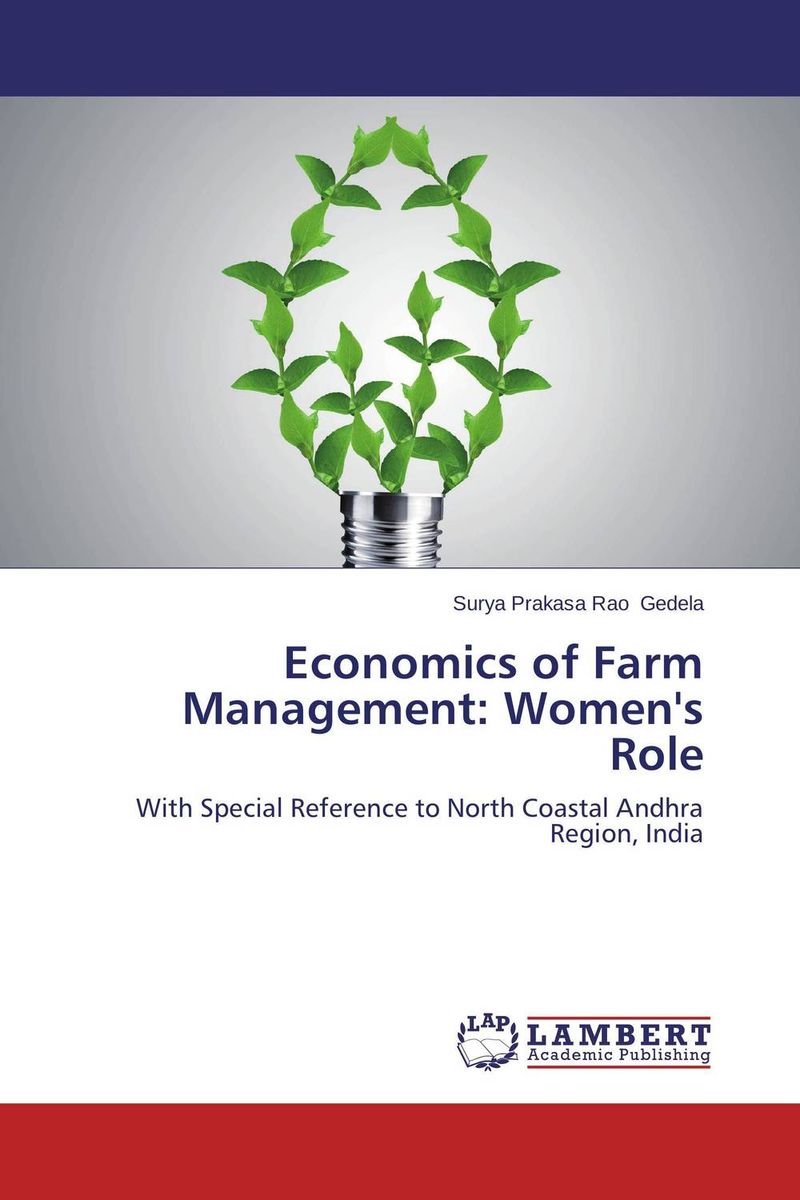 The book on "Economics of Farm Management: Women's Role…
от 8098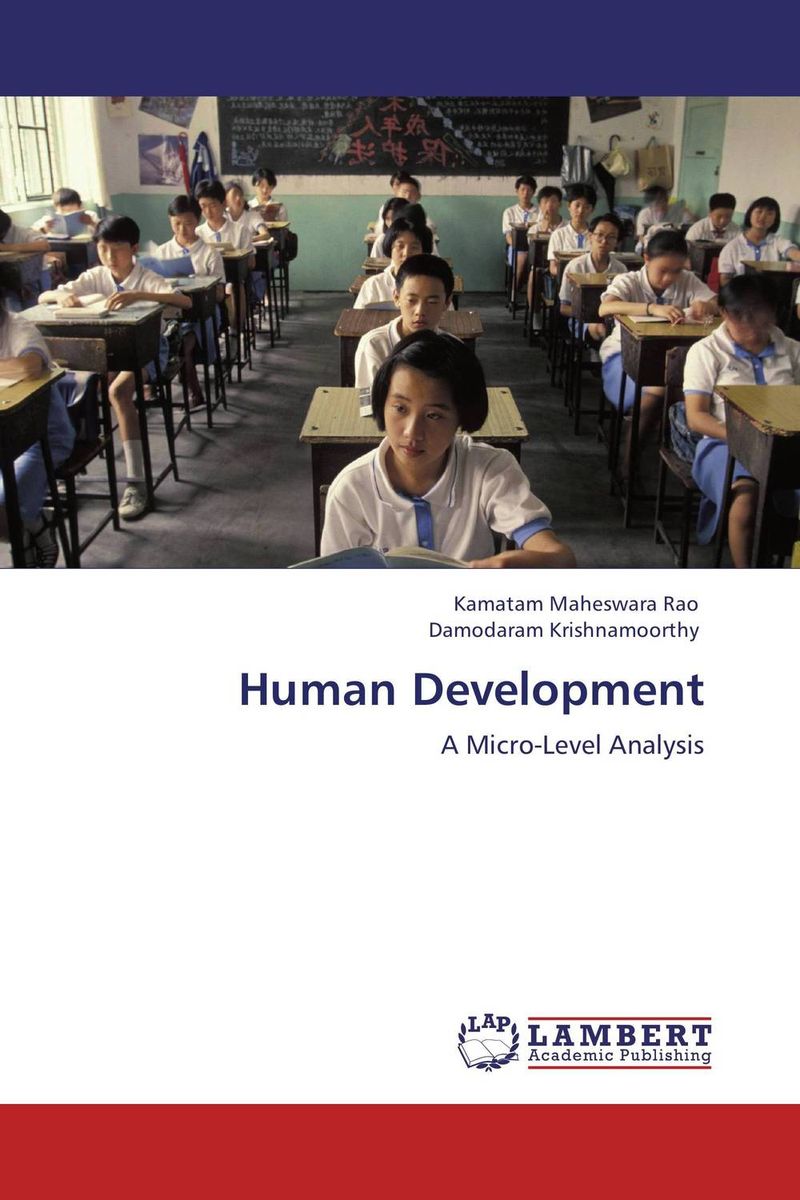 Kamatam Maheswara Rao and Damodaram Krishnamoorthy
The term 'Economic growth' has all along been used to m…
от 9858
Adapa Jyothi,Subba Rao Ebicherla and Boddu Chellayya
The need for micro finance in India has arisen due to f…
от 8098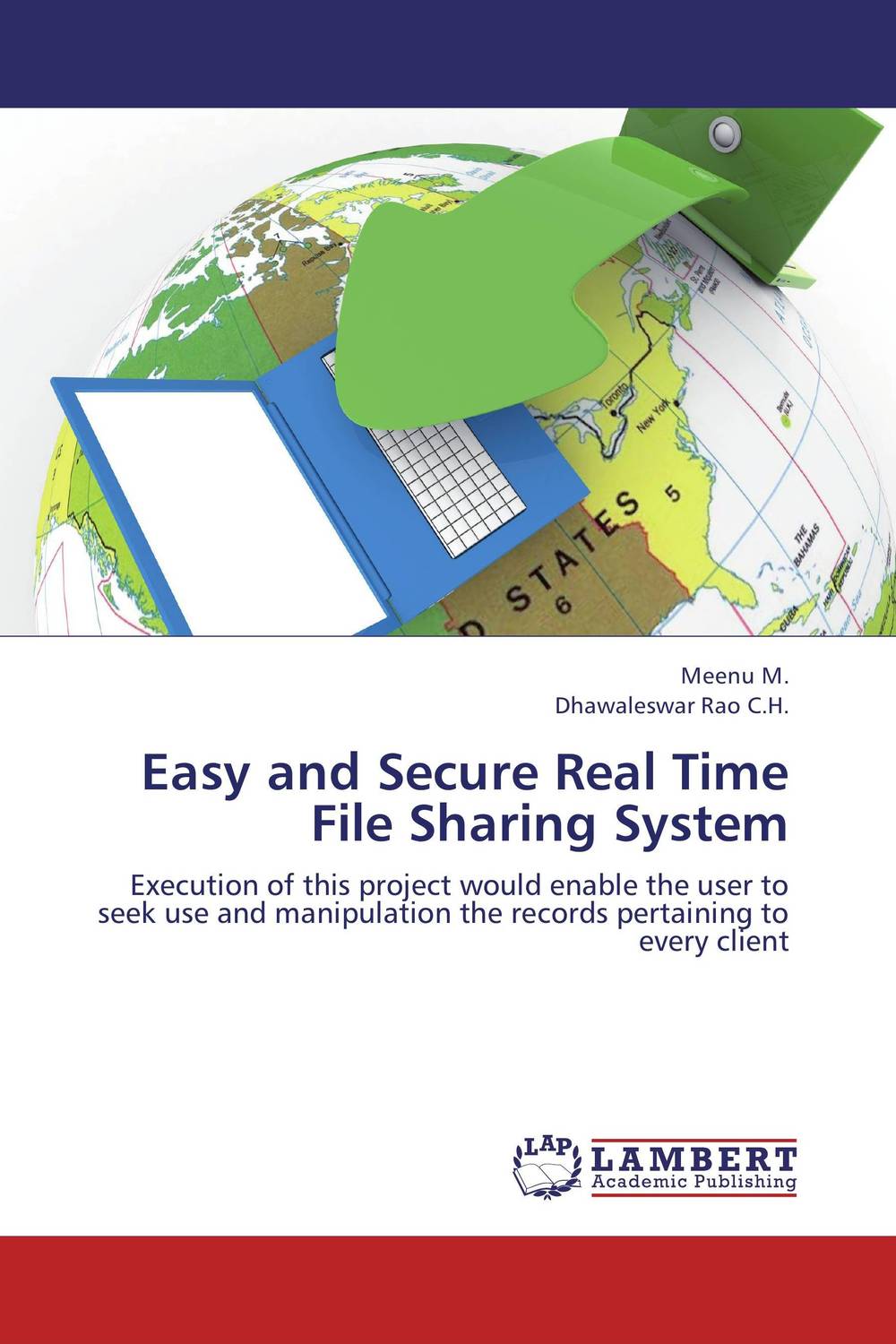 Meenu M. and Dhawaleswar Rao C.H.
In a nutshell this was an attempt to develop a system, …
от 6114
The Economics of Adjustment and Growth moves the study …
от 14646