Markets and States in Tropical Africa : The Political Basis of Agricultural Policies (California Series on Social Choice and Political Economy)
Robert H. Bates
ISBN:

0520244931

;
Издательство:

University of California Press



Book DescriptionMost Africans live in rural areas and derive their incomes from farming; but because African governments follow policies that are adverse to most farmers' interests, these countries fail to produce enough food to feed their populations. Markets and States in Tropical Africa analyzes these and other paradoxical features of development in modern Africa and explores how governments have intervened and diverted resources from farmers to other sectors of society. A classic of the field since its publication in 1981, this edition includes a new preface by the author.
Похожие книги:
John Bates Clark (1847-1938) made important contributio…
от 3043
A cliche it may be but we are living in ever more turbu…
от 2564
Robert E. Johnston, J. Douglas Bate, Robert E. Johnston Jr.
Strategic planning sounds business-as-usual dull, while…
от 31635
Roger Bate is an economist who has held a variety of po…
от 1125
Andrei Shleifer (pron.: /??la?f?r/ SHLY-f?r; born Febru…
от 1125
What would be the rate of wages, if labor and capital w…
от 975
Sydney Strauss is obsessed with food. Not just with eat…
от 654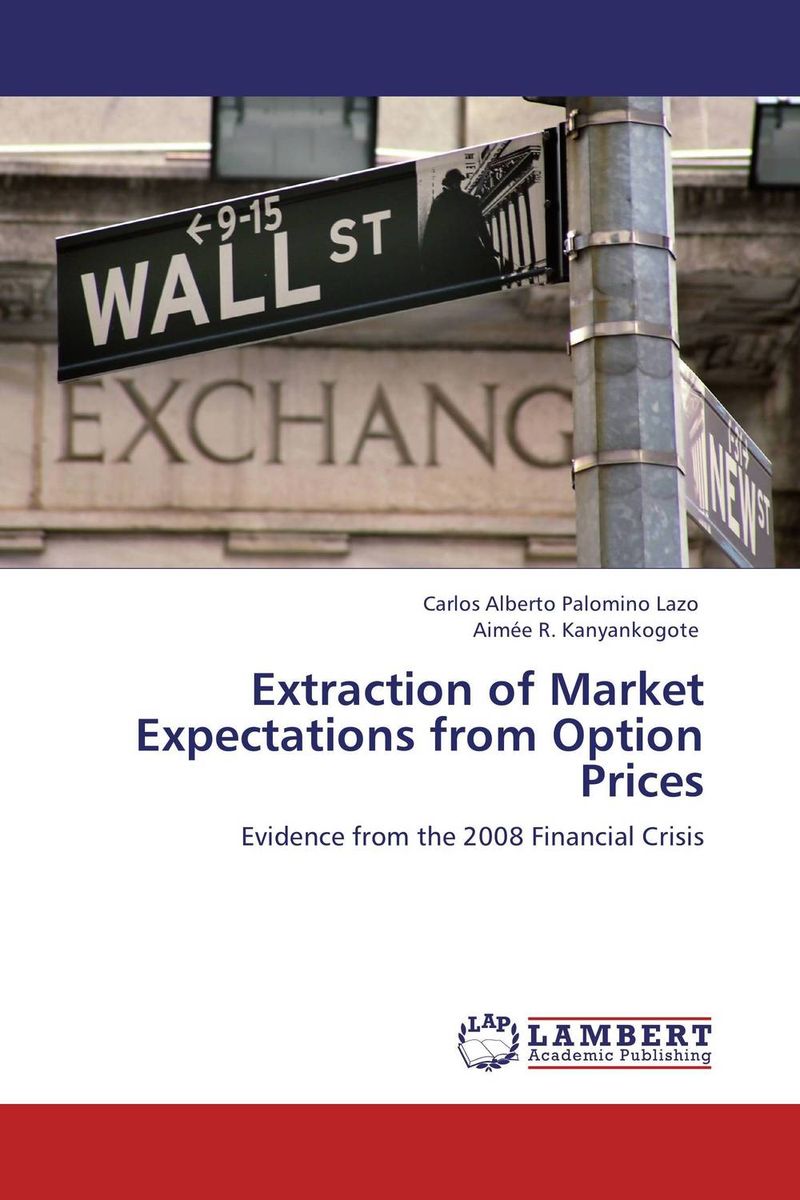 Carlos Alberto Palomino Lazo and Aimee R. Kanyankogote
This book estimates risk neutral parameters of a jump d…
от 6114