Finance And Development: Surveys Of Theory, Evidence And Policy
ISBN:

1843760304

;
Издательство:

Edward Elgar Publishing



Book DescriptionIn the last two decades, the role of finance in the development process has become a major topic of research and debate. Although it is widely agreed that there is an important link between the two, there is much less consensus on the exact nature of the relationship. Is financial development a prerequisite for general economic development, or is it a more passive by-product of the development process? In this valuable new book, a distinguished group of authors takes stock of the existing state of knowledge in the field of finance and the development process. Each chapter offers a comprehensive survey and synthesis of current issues. These include such critical subjects as savings, financial markets and the macroeconomy, stock market development, financial regulation, foreign investment and aid, financing livelihoods, microfinance, rural financial markets, small and medium enterprises, corporate finance and banking. This book will be accessible to postgraduate and...
Похожие книги: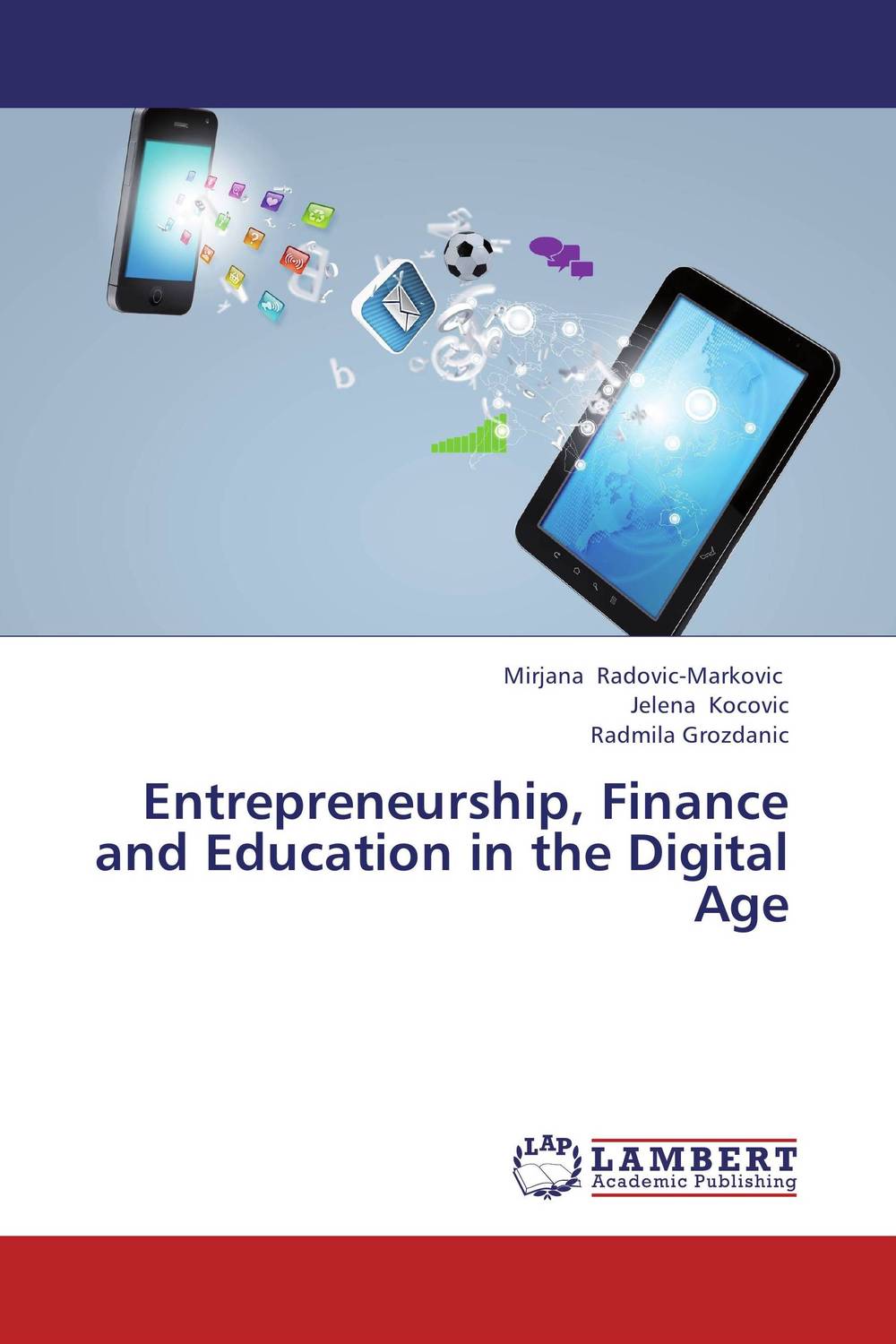 Mirjana Radovic-Markovic,Jelena Kocovic and Radmila Grozdanic
The book, ENTREPRENEURSHIP, FINANCE AND EDUCATION IN TH…
от 6726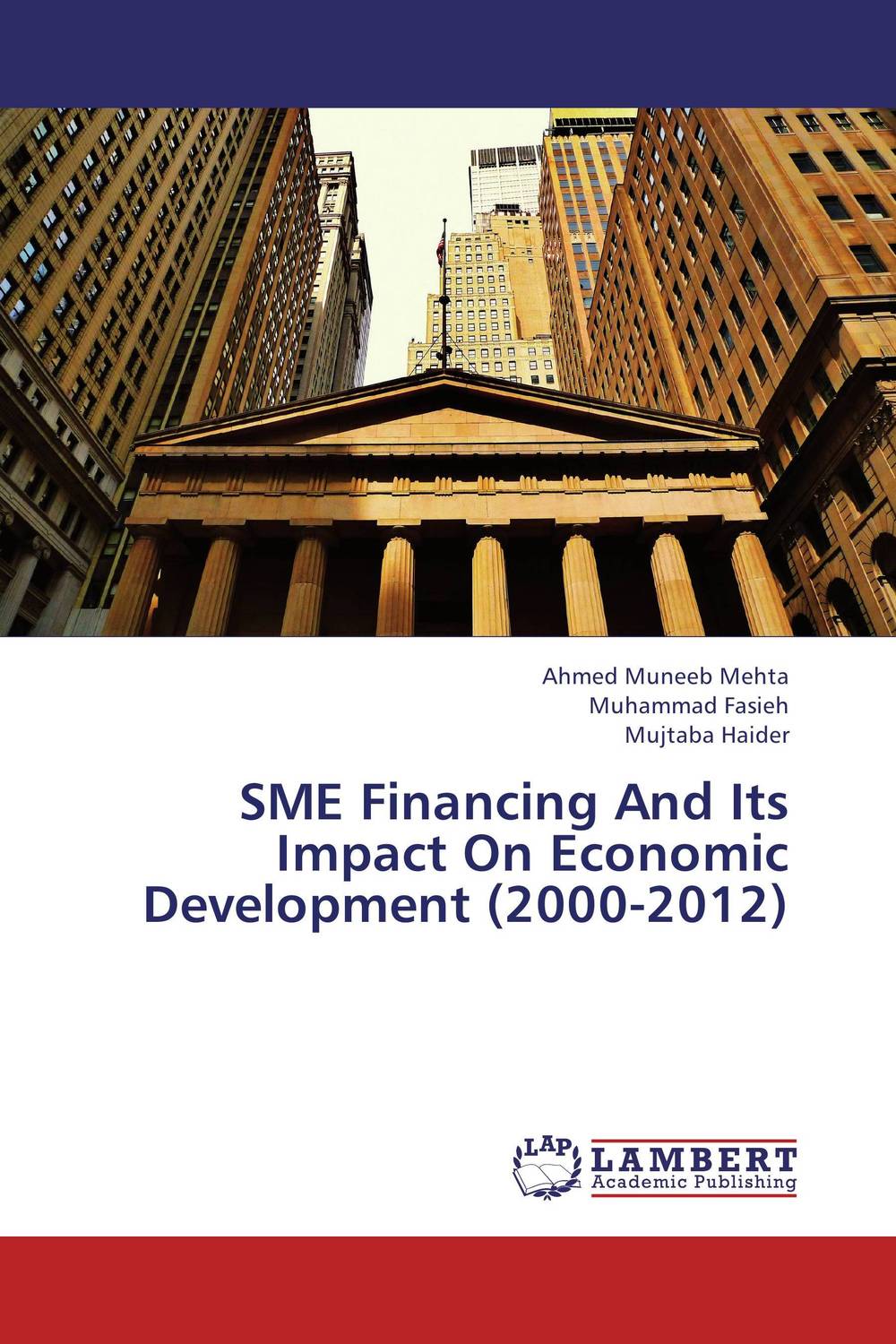 Ahmed Muneeb Mehta,Muhammad Fasieh and Mujtaba Haider
The purpose of the study was to explore the realities r…
от 6114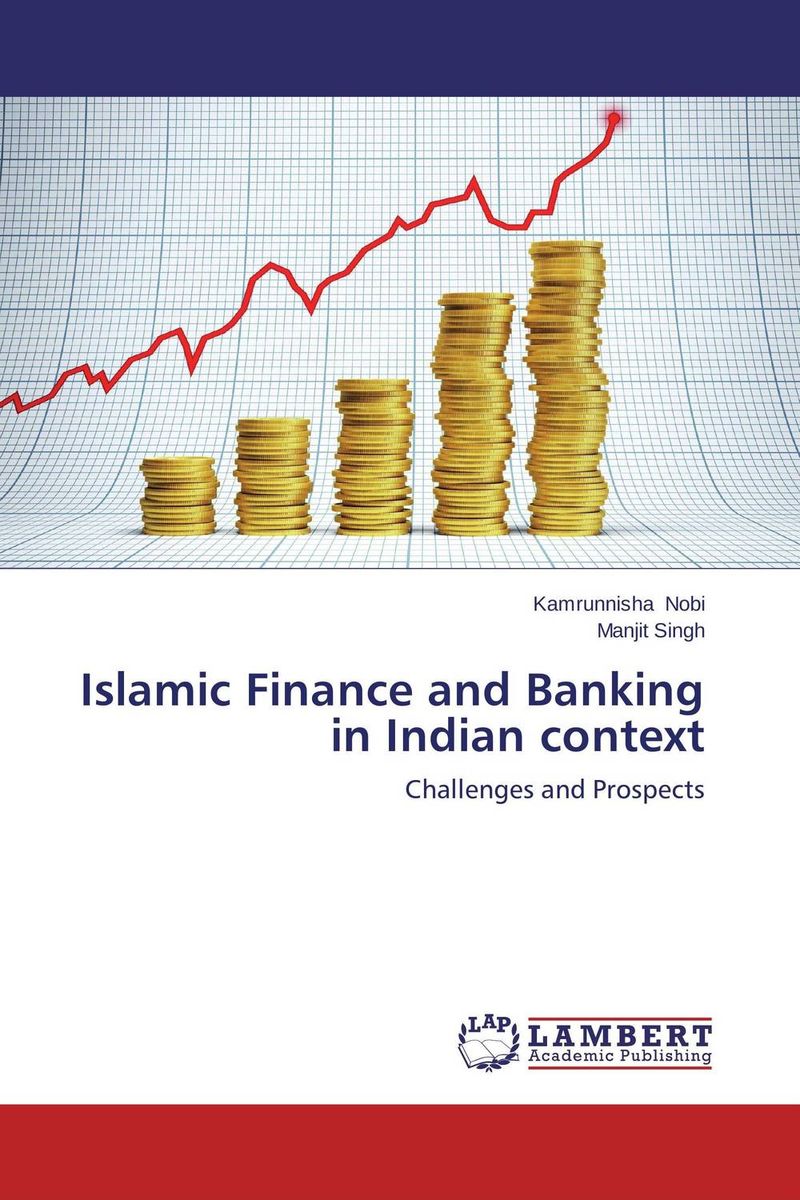 Kamrunnisha Nobi and Manjit Singh
The book aims at examining the Islamic Finance and Bank…
от 8722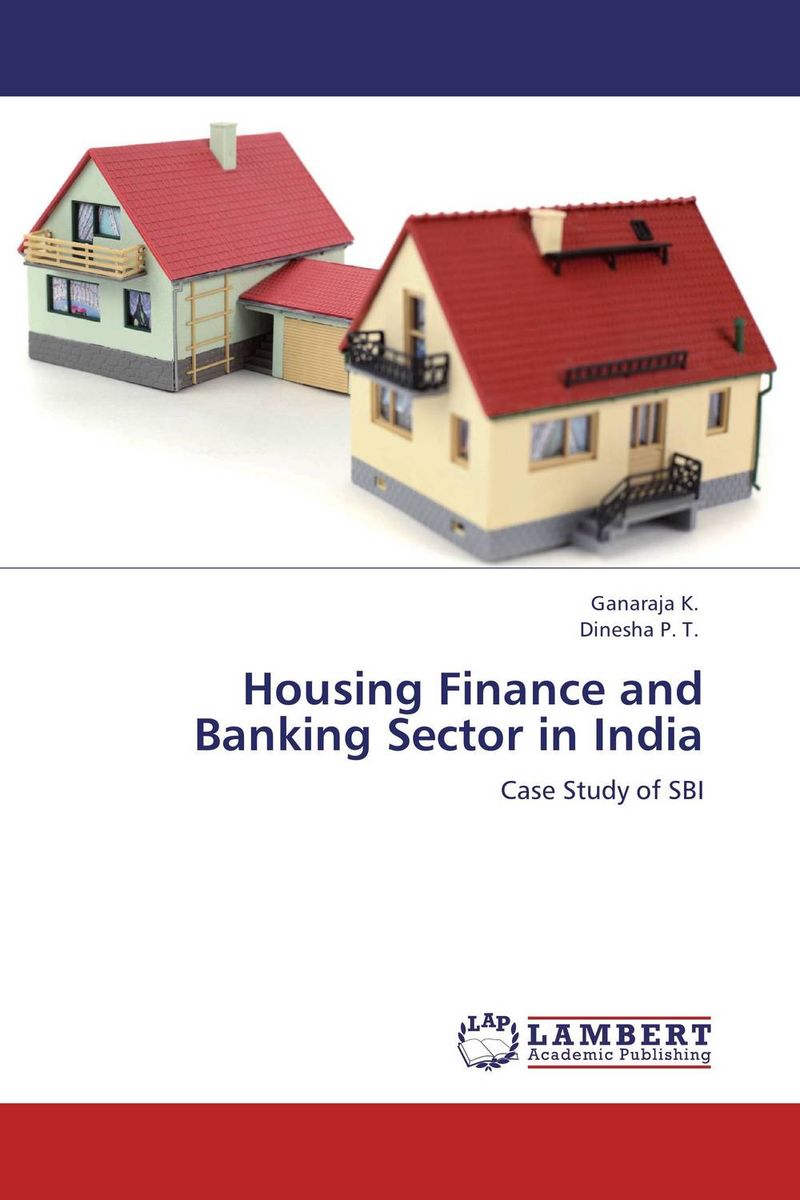 Ganaraja K. and Dinesha P. T.
Housing finance as a financial service is relatively yo…
от 7362