The Ministry of Finance
J. Robert Brown
ISBN:

1567202306

;
Издательство:

Quorum Books



The Ministry of Finance in Japan, perhaps one of the most powerful bureaucracies in the world, has created an economic superpower out of postwar shambles. This book details the Ministry's evolution as well as its current attempt to retain its position ina transformed economy.
Похожие книги:
Book DescriptionThe women's rights movement in nineteen…
от 2827
With passion and sincerity Gerry Brown tells the poigna…
от 1528
Women who have responded to Gods call to ministry share…
от 3355
Please note that the content of this book primarily con…
от 1165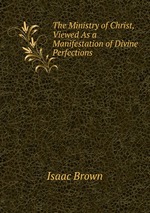 Воспроизведено в оригинальной авторской орфографии.
от 562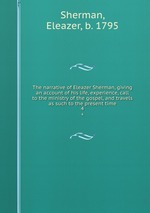 Воспроизведено в оригинальной авторской орфографии изда
от 501
Adoniram Judson Gordon (A. J.) (1836-1895) was born in …
от 1012
'Cedrick Brown not only deals with the pressing divide …
от 725
Art is a spiritual ministry that must be studied, nurtu…
от 1300
What fueled the ministry of Jesus? According to the Gos…
от 650
It's a doctor's duty to "do no harm," but in a world wh…
от 1163
This volume contains up-to-date addresses of some 70 Hu…
от 1713